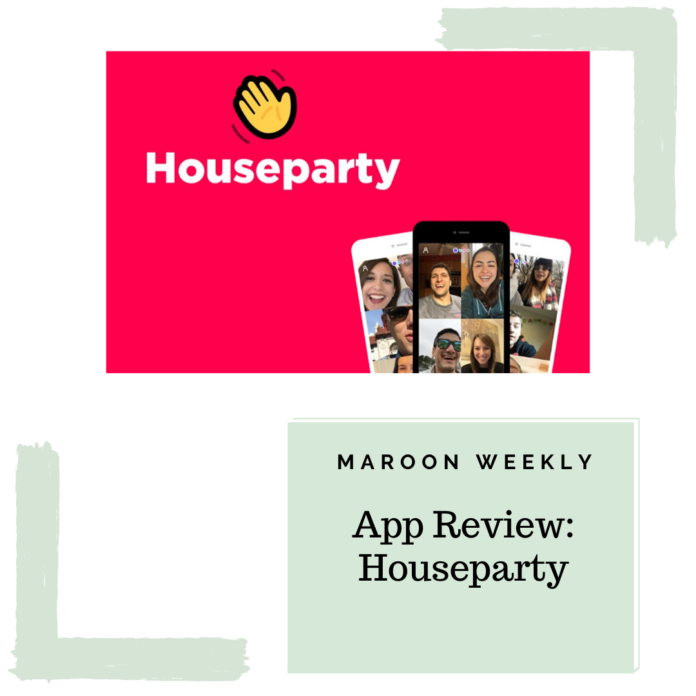 Cost : Free for smartphones and tablets that are newer than iphone 5 and ipad 3
In this new age of frequent video calls and virtual work-from-home lifestyles, are you missing having fun with friends? Well, look no further than Houseparty : the app designed to ensure that you get the most out of your video call.
It can be hard to keep in touch with your friends and family while social distancing. With Houseparty, you not only have the chance to video chat with multiple friends on your phone, but you will also be able to have fun with them while staying safe. The app is free, so you can invite as many friends as you want. The app also helps you connect with friends that already have it downloaded. Some features offered include party favorites like "Head's Up!" and "Quick Draw!" as well as multiple trivia topics, so there are plenty of options to choose from to get the party started. There are also other ways to use the app besides games. You can send direct video messages to friends, lock the party room to ensure privacy, and have the choice to start viewing parties using the celebrity videos the app provides for its users. By using this app, you can be sure that your virtual get-together is never dull for a second!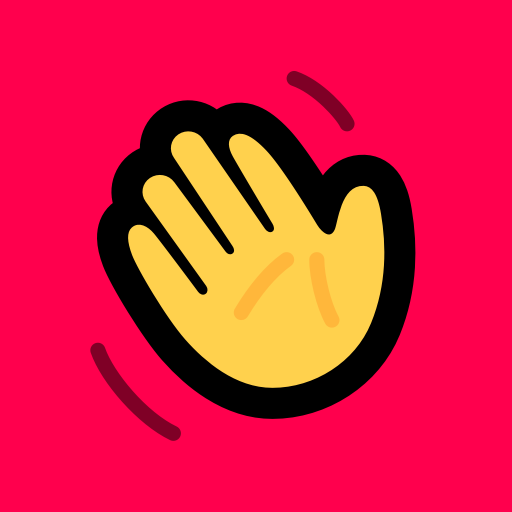 Having more games, or having the option to create your own is one way the app could be improved, but overall it is a great tool for getting the social distancing party started. The app already has so much to offer, it's easy to keep yourself amused.
Houseparty has been around for about a year, but has soared in popularity and value due to the COVID-19 pandemic. Currently, Houseparty has received 4.9 stars and is ranked No. 6 in social networking on the app store. With its accessibility and easy application, it has quickly become a popular app that has been able to help people maintain relationships through this time. Connecting with loved ones during a pandemic doesn't have to be hard, expensive or time consuming. Houseparty can make it easy for you to create a fun virtual experience and invaluable memories!
SOURCES: https://apps.apple.com/us/app/houseparty/id1065781769