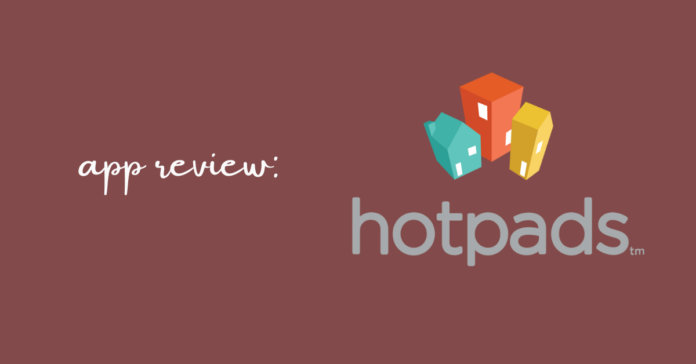 Searching for a place to rent can be a tricky task. There's many limitations with what you might want such as price, location, and amenities. Online services have greatly helped ease this process over the years, but Hotpads has proven to be one of the more efficient platforms.
Hotpads is a map-based rentals and real estate marketplace where users can browse options on an interactive map. In dating app fashion, users can swipe through the apartments and can decide their level of interest in the location. If interest is expressed, the app puts you on a list for the place and contacts you with the realtor to work on scheduling tours and getting more information for you.
The app is quite soup to nuts and provides users with all the information they might need when hunting for their next home. Hotpads lists nearby schools, commute time to your work, public transit options in the area, and more.
One short pitfall of Hotpads is that it can occasionally be tricky to get direct contact to the agent/landlord due to its automated email system. It really depends on the scale of the realtor.
Overall, Hotpads is a powerful tool for finding your next place to live and gathers all the information you might want about the property on one page.