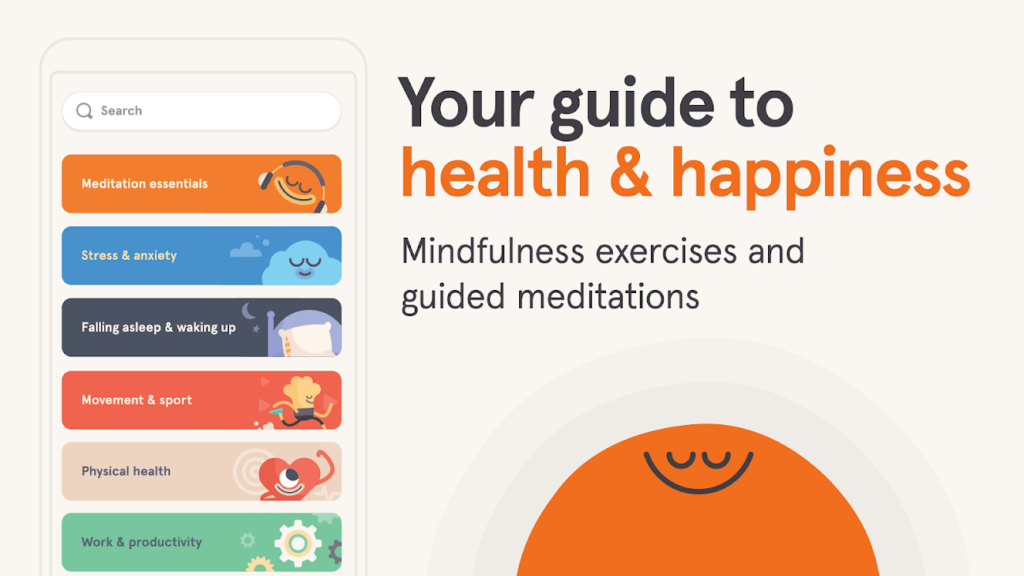 Sometimes all we need is a quick minute in solitude to get us through the rest of our day, especially in the midst of chaos. It's easy to get caught up in all of our daily responsibilities and even easier to forget to take quality time for ourselves. If you're feeling overwhelmed, saddened, or even just exhausted, take that mental break for yourself. We all need one even on the best days. Headspace is a mindfulness based app that provides a personal self guide to health and happiness for both iPhone and Android users.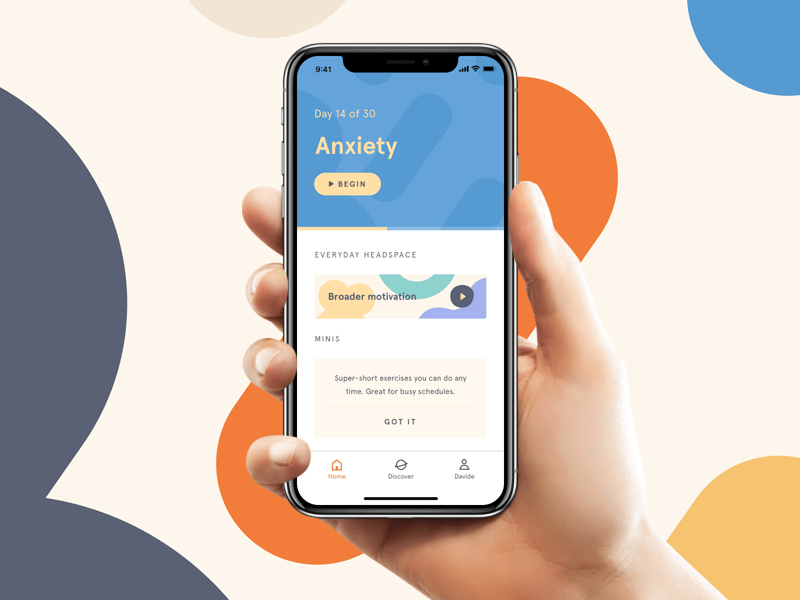 Designed as a self-empowerment app, Headspace helps you stress less, improve focus, and feel better. For example, you can learn the life-changing skills of meditation at the beginner level in just a few minutes a day. There are also many different sessions on physical health, personal growth, stress management and stress relief that help provide you with the tools and resources to look after your mind. You can try the app out through a free trial that provides a full library with themed courses, meditation, sleep sounds and bedtime exercises to get you started. When you subscribe, you'll receive full access to mindfulness exercises and meditation courses on everything from stress to sleep. So take a few minutes away from your computer screen or television today and choose to declutter your mind by trying out the Headspace app.
Check out more of what Headspace has to offer you at https://www.headspace.com/!
Sources: https://www.headspace.com/ https://play.google.com/store/apps/details?id=com.getsomeheadspace.android&hl=en_US