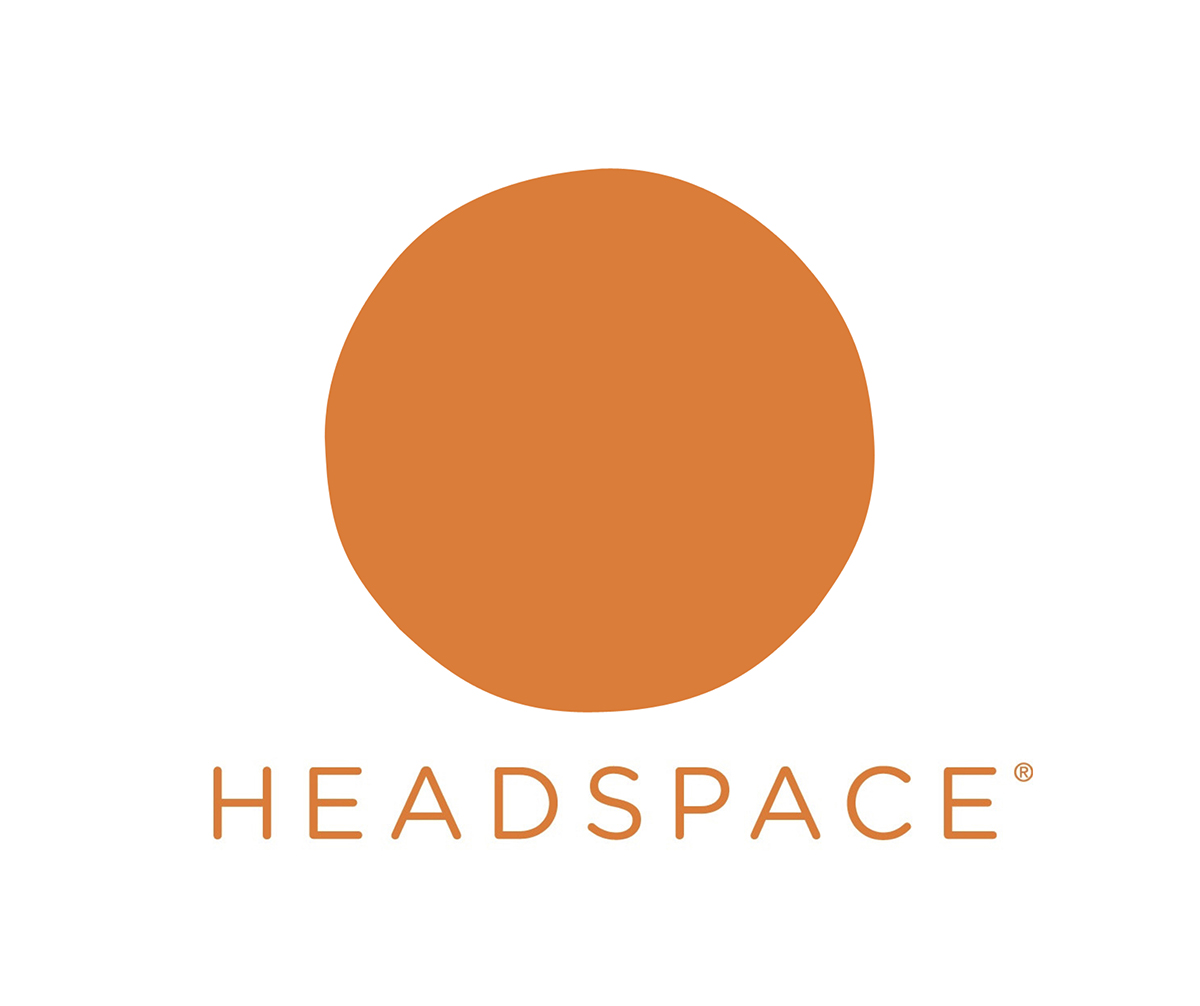 When was the last time you slowed down and did absolutely nothing? Sat and stared at falling rain? Let your mind unwind and release all its tensions? Mindfulness meditation is a prehistoric practice that is known for its ability to help people alleviate stress, regulate emotions, and ease feelings of anxiety. Headspace, an app that teaches its users the practice of meditation, is combining scientific research and ancient history to help its users have a bit more mental clarity.
Headspace was founded in 2010, and Andy Puddicome, co-founder of Headspace, is the "voice" of the app. This app gives you ten minutes of guided meditation for ten days with their free, basic 10-day beginner's course pack. Puddicome guides you gently through each meditation practice as if he is sitting next to you. Once your ten days of mindfulness are complete, you are able to subscribe to the app for $12.99 monthly, which you can cancel anytime, or for a one-time payment of $399.99 for lifetime access to the application.
With a subscription, you are able to unlock helpful meditation packs in areas such as managing anxiety, distractions, regret, sleeping, coping with cancer, and pain management, just to name a few. Headspace is not intended to manage, treat, or cure any medical conditions but to simply bring positive change into your life.