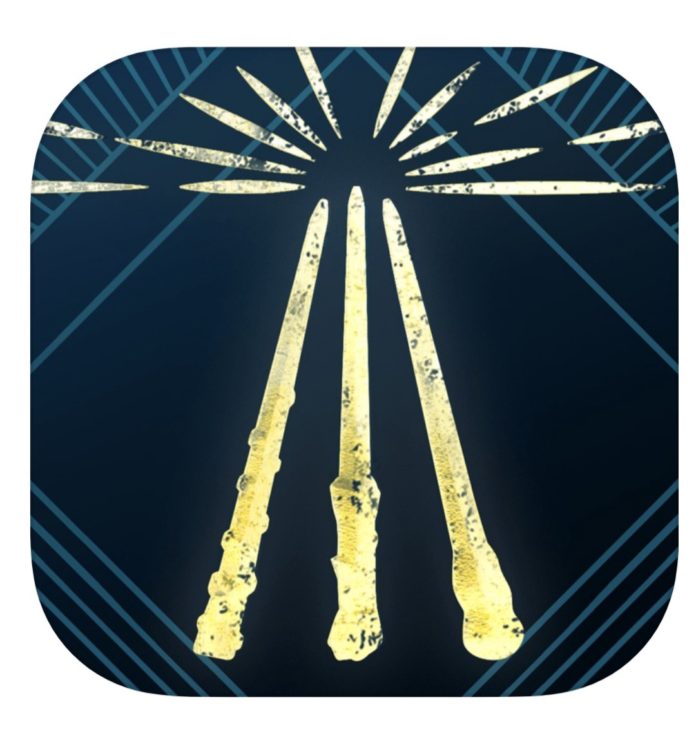 Platform: iOS
Cost: free (with in-app purchases)

You may recall the massive hype surrounding the release of a game called Pokémon GO back in 2016. In fact, you may have spent hours of your life immersed in it, whether you'd like to admit it or not.

Niantic, Inc., the creator of Pokémon GO, has partnered with Portkey and Warner Bros. Games in order to release Harry Potter: Wizards Unite. If you're familiar with the Pokémon GO format, you'll feel right at home playing Wizards Unite.

Wizards Unite is an augmented reality app modeled after JK Rowling's enchanting Harry Potter world. In this interactive game, users can embark on daily quests to defeat dangerous creatures, collect lost items and earn daily treasures. Users can also be sorted into the Hogwarts house of their choice and will have the opportunity to rank up and make friends as they play.

Some users have found the game's text rather small, and coupled with its dark color scheme, have had difficulty navigating the game in bright or sunny areas.

If you've been waiting on your Hogwarts acceptance letter, or just need a little magic in your life, Wizards Unite might be the game for you.