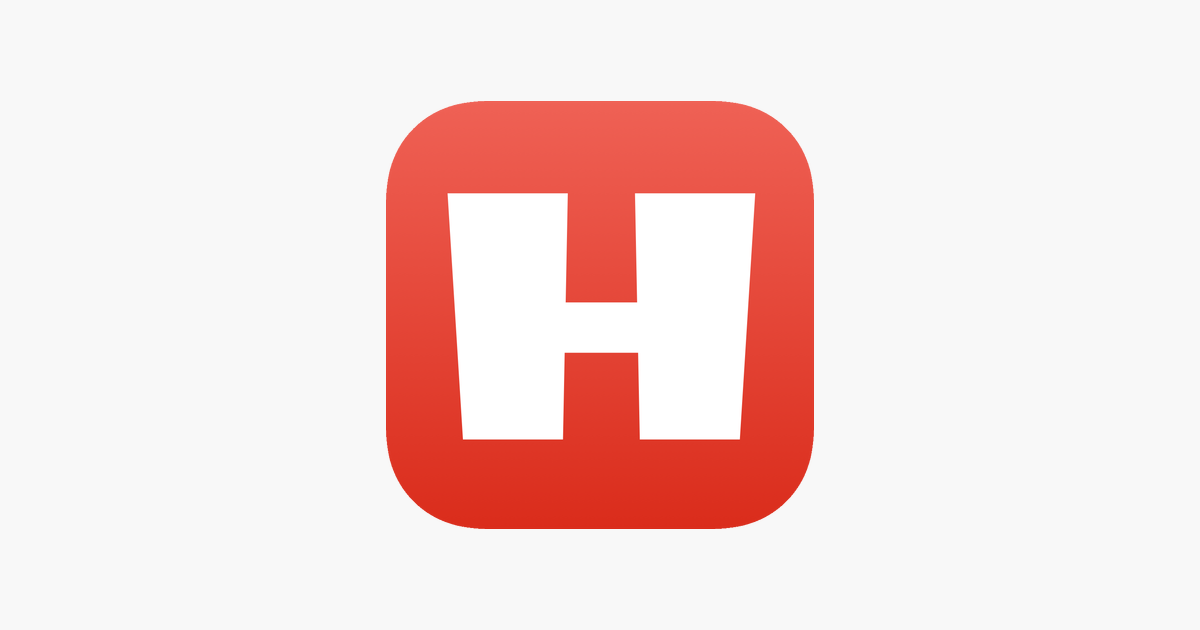 Cost: FREE

H-E-B is living up to its mantra "Here everything's better" with the H-E-B mobile app—a great way for customers to shop and save.

Launched in 2015, the H-E-B mobile app has allowed customers to effortlessly plan their shopping trips at one of Texas' favorite supermarkets. By downloading the app, customers can manage shopping lists, product information, H-E-B digital coupons and kitchen-tested recipes.

The digital shopping list feature is integrated with a product catalog that allows customers to create a shopping list, check product availability at their store and identify product placement by aisle and shelf. The app automatically organizes shopping lists according to store layout, making shopping preparation stress-free for customers.

According to the H-E-B website, Winell Herron, H‑E‑B Group Vice President of Public Affairs and Diversity, praised the app's digital shopping list feature saying, "Because it automatically locates and organizes items according to store layout, that means no more searching aisles or shelves. This is going to be a real time saver for our customers."

When shopping, patrons can access the app's recipe database and also take advantage of hundreds of H-E-B coupons available on the app by scanning them at the register.

If you utilize H-E-B pharmacy services, you'll need to download the separate H-E-B Pharmacy app. With it, you can refill or transfer prescriptions, check refill status and schedule pickup times and locations.

Make your shopping experience easier and much more pleasurable with the H-E-B mobile app! It can be downloaded from the Apple iTunes store and the Google Play store.
For more information, visit https://bit.ly/2Q4vuHy