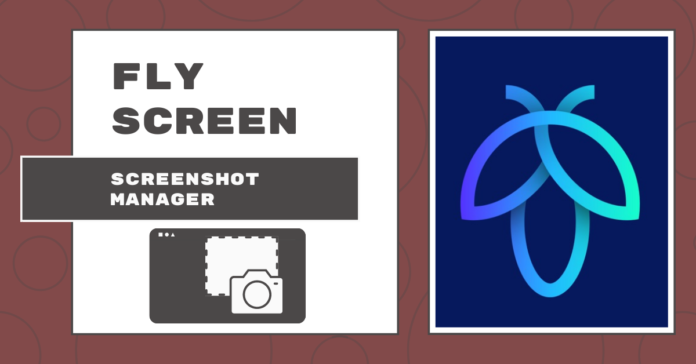 Cost: free
Available: iOS
With the hundreds or even thousands of screenshots that accumulate in your phone's photo gallery over time, it can become next to impossible to find the one you actually want. On top of that, the abundance of apps available seem to just add to the disorganization on our phones. FlyScreen-Screenshot Manager looks to help solve these problems rather than add to them.
This new app specializes in screenshot organization. FlyScreen accesses your gallery and separates your screenshots from the rest of your photos. Then utilizing machine learning, it's able to identify key words and images in the screenshots to help with navigation. Using the app, you can copy text straight out of a screenshot, find an image by searching for a word you know is visible in the screenshot, and identify similar images. You can use the app to easily find website login information, flight numbers, restaurant addresses and so much more.
The most useful feature is the ability to put tags on images. Images with shared tags are grouped together for organizational purposes. Additionally, images can have multiple tags, putting them in multiple groups. Now, if you have lots of screenshots of Facebook posts, you can search under the tag "Facebook" and have them all come up, or if you want to search for something more specific, you could have an "Aunt Linda" tag.
Though it exists in a rather niche market, FlyScreen solves issues held by nearly every smartphone user out there. Too bad it's currently only available on iOS. The app was released earlier this year by developer Adam Stern.