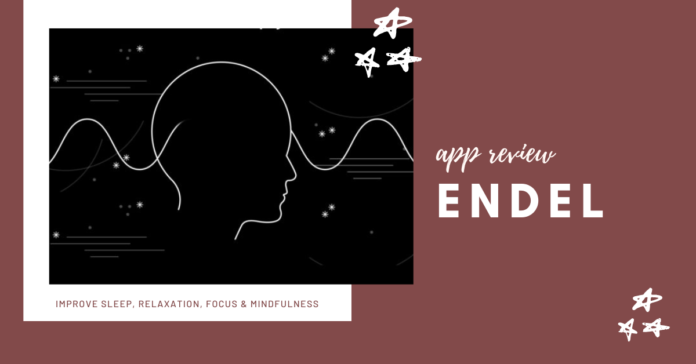 In a work-from-home world, it can be tough to find pockets of focus during the day, particularly in a busy household. Any leg up in this endeavor can be a total game-changer, which is why soundscape apps like Endel can be so helpful.
Endel was designed to offer relaxing soundscapes paired with calming visuals to match the user's mood, location or activity. Users can select from a small array of intentions and activities, such as "Deep Work," "Power Nap" or "Chores," as well as the main four: "Focus," "Sleep," "Relax" and "On The Go." Upon choosing a scenario, the app will play gentle, calming music aimed at increasing the desired response. Users can even sync the app to their locations and/or Health data, so the algorithmically chosen music can match your heart rate, motion speed and current weather.
The app is simple to use because there's few buttons to toggle, but with no tutorial, it can get a little complicated because the layout isn't very intuitive. After a bit of fiddling, though, it really is simple to use, and the beats it emits are truly calming. If improving sleep, relaxation, focus or mindfulness are part of your New Year's resolutions, definitely give Endel a shot.