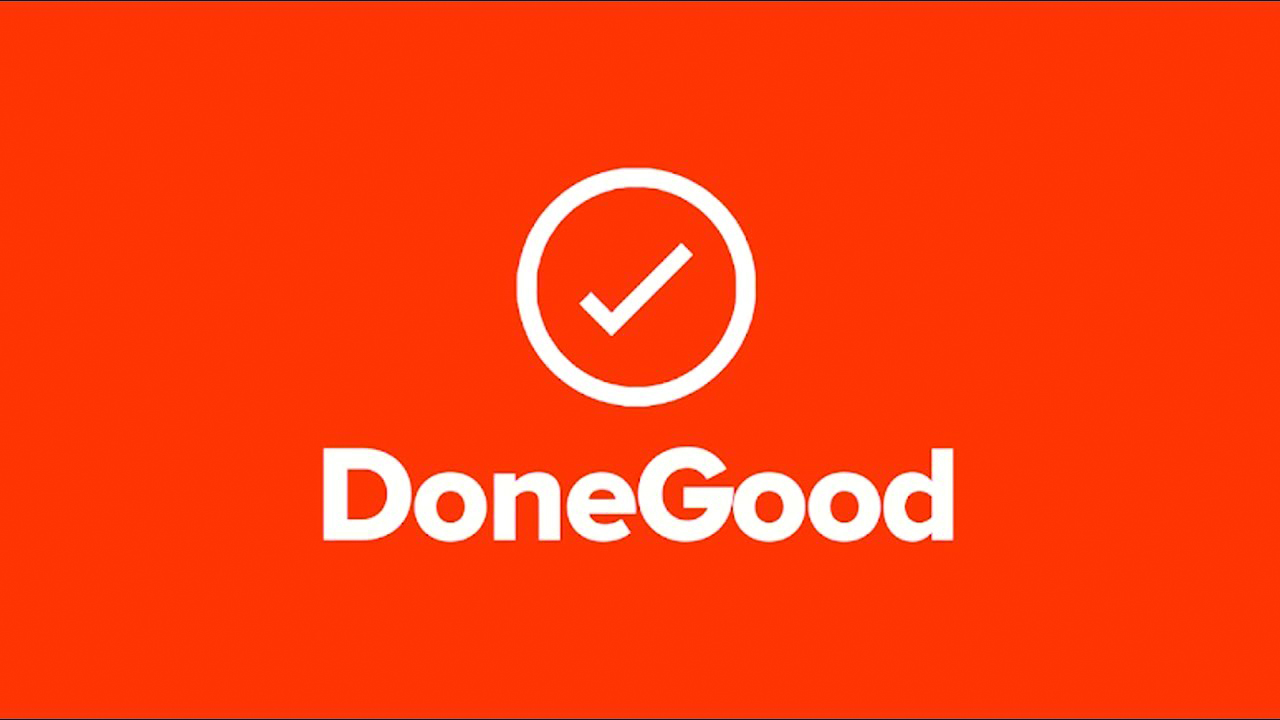 Cost: FREE
We talk a lot these days about doing good with the dollars we spend. We admire companies who make an effort to contribute to their communities, protect the environment, and aid the underprivileged in getting an education. DoneGood is an app that was built on one man's desire to do just that: Do Good.
This relatively recent app by creator Cullen Schwarz is designed with the idea that big business shouldn't get to determine how we buy and sell. That by collectively using our purchasing power,  we are casting our vote on what matters, thus completely altering the way business is done.
The app's tagline says it all: "Make the world better with every purchase." To do that, the app first asks you to choose issues that are important to you. Like eco-friendly, cruelty free, made in the US, local, or owned by women or minorities. Once you choose those, you then search for whatever it is you want to shop for. And you won't struggle to find what you want. Over 300 brands participate, and as the website says, there's everything "from jeans to toothbrushes." And yes, there are sales! Plus discount codes!
So kudos to Schwarz and his team for giving us a way to change the world. His point is a good one: we have to buy stuff anyway, we might as well make it count. But "Done Good" does have a few items to work on. The biggest one is that the app is not available on Android devices. Secondly, it could use some streamlining. It's a little slow, and scrolling can be glitchy. But with an average 3.8 rating out of 5 stars, it's obvious that there are more of us who are willing to deal with minor inconveniences in order to make worldwide changes.