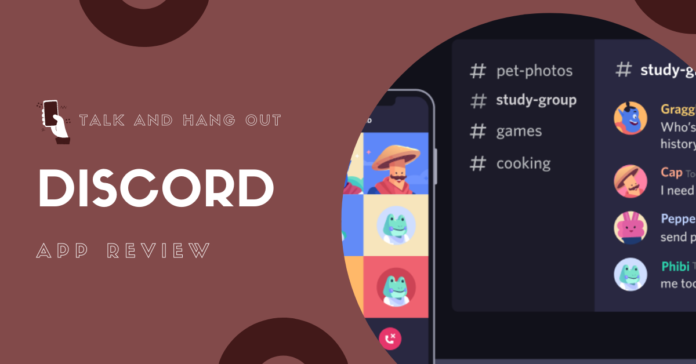 Platforms: iOS, Android, PC, Mac
While chat and video conferencing applications like Skype and Zoom were once niche services, they have become, in the days of COVID-19, necessities in how we communicate with one another. While those two are ubiquitous throughout the business and education world, a different service has taken root in the tech and gaming world: Discord. Initially released in 2015 to streamline communication for those playing online video games and make it more consistent, Discord has grown into a hub of online communities.
Modern Discord is built so that users can form and govern both private and public communities. While chatting and video conferencing between individuals is one of Discord's features, the heart of Discord is in its servers. Any user can create a server, manage its privacy, and invite others to be a part of it. During a time of isolation like ours, logging onto Discord and checking one of the possibly many servers that you can be a part of is a welcome social outlet, where you can chat with other like-minded people in your community about whatever interests you.
Discord includes integration with many gamer and tech-focused services, so if your hobbies steer in that direction, Discord is a must-have.