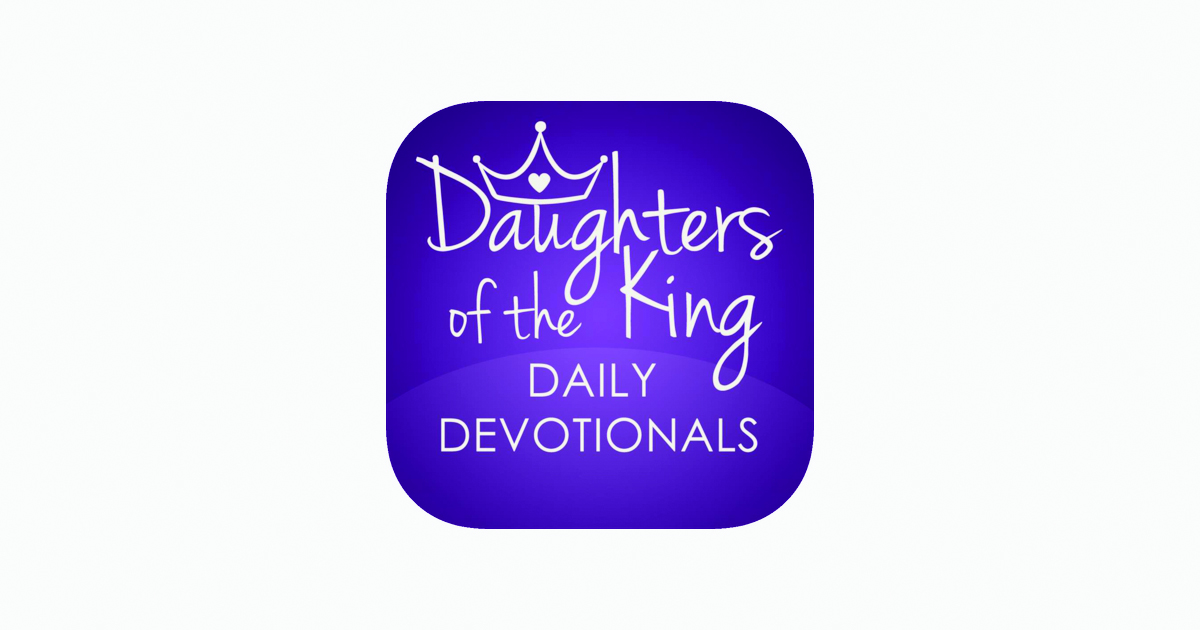 Let's face it, life is hard. Holding on to faith that if you push a little harder, you will reach your goals is also hard. So, why not remind yourself every day that you are capable of achieving those "impossible" goals, and have the ability to be the person you aim to be?
Kesha Trippett, founder of the Daughters of the King app, helps uplift women through daily devotionals and ministries that are accessible directly through the app. Daughters of the King was founded October 9, 2012, and since then, their mission has been to inspire women around the world, to pray for revival, and to encourage unity. On a daily basis, you will get messages with a devotional and a prayer. Also, at the end of some devotionals, you will receive a scripture to further your reading.  The app helps individuals learn who they are in Christ, aiding women to grow and work on their faith daily with devotionals that focus on developing the inner and outer self.
Daughters of the King uses their international voice to speak to women all across the globe, as the devotionals are offered in numerous languages such as Spanish, French, and Finnish. The app also offers a live ministry with Kesha Trippett on Sundays at 7 p.m., U.S. Eastern standard time, and allows those outside the U.S. to simply correct the time zone for their country.
Join the DOTK family and experience inspirational messages in the palm of your hand!