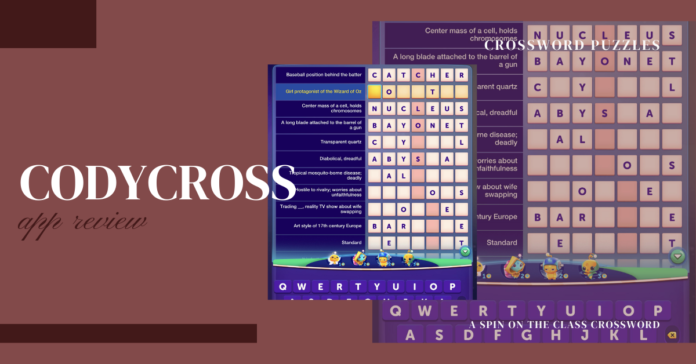 Crossword puzzles stimulate the brain and force you to apply critical word association skills. CodyCross is no exception. CodyCross takes a spin on the class crossword, allowing you to take a journey through levels that only get harder as you advance through the game.
After downloading, users will answer a series of questions that are related to a theme. The themes range from information about the Earth or facts about the history of countries around the world. The app offers a short sentence that hints at what the word could be. Once you figure out the answer, letters get filled in for the other words, making it easier to distinguish what the answer is. No penalties are given if you cannot figure out the answer, but the more tokens you have, the more hints a player is able to access.
CodyCross is a game for all ages but requires a bit of knowledge about everything to be able to figure out the answers. Users are awarded hints as they make their way through the levels that become more challenging. It is also a great game to play with friends and family. The game is fun and allows you to learn about topics you have little knowledge about.
CodyCross is available to download for free from the Apple and Google Play Stores.