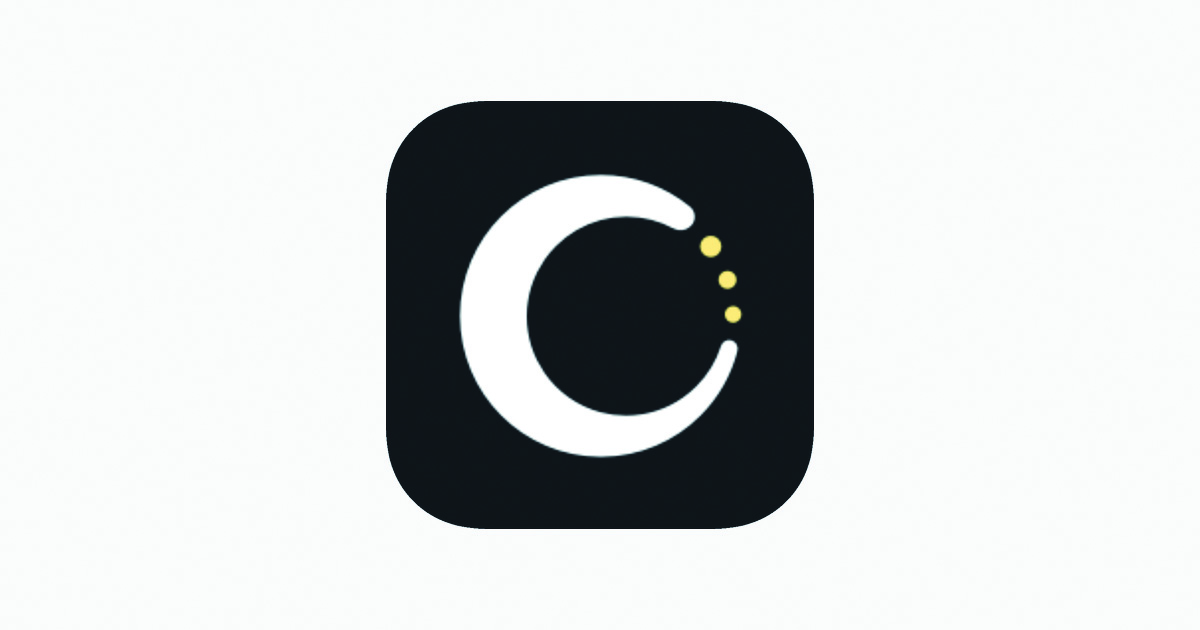 COST: Start at $20 per month

Almost anyone can recognize (and maybe drool over) actor Chris Hemsworth from his role as Thor in the Marvel "Avenger" films. Apart from being a Greek god and a superhero, Hemsworth has been working on a fitness app called Centr. Launched this month, the app is now available online or through the iOS app store. Now you can get Centr-d with Chris
with an app that's tailored completely to you and your goals.

Already rated 3.9 stars, Centr comes jam packed with personalized workout plans, recipes and shopping lists for healthy dishes, and even guided meditation sessions to help you de-stress. Behind each of those features are renowned experts in fields of nutrition, fitness, and wellness; the same team who helps Hemsworth maintain his superhuman physique.

According to an interview with "Men's Health," Hemsworth said he "wanted to create something that embodied the three main elements of healthy living—the movement, the nutrition, and the mindfulness—and present it in a way that's entertaining, functional, and also accessible."

Centr pairs with Healthkit through the Apple Watch to log your workout, record your heart rate and active energy.

You'll be provided with 24/7 community support and exclusive behind-the-scenes videos. All in the palm of your hand.

The app itself is based on a subscription, offering users monthly, 3-month, and up to a year access. Subscriptions start at $20 per month and can be cancelled at any time. If you sign up now, you'll become a "Founding Member" and receive a lifetime discount of 20%. What a Marvel-ous deal!

Find Centr online or download in the iOS app store.

For more information and to sign up, please visit: https://bit.ly/2GD5Ggl