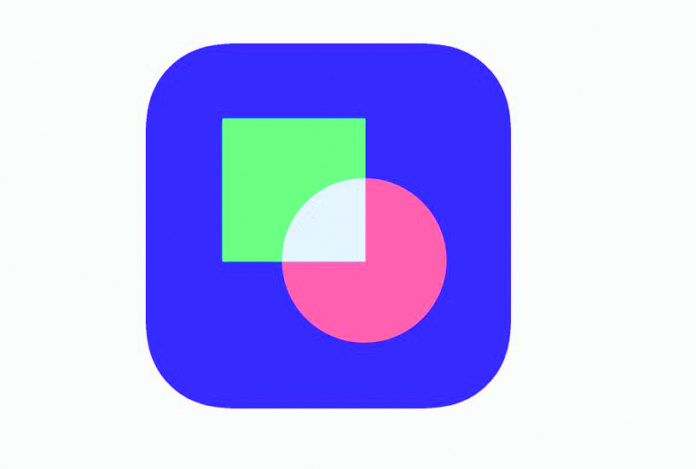 Within the past decade, short, ten-seconds-or-less video clips rose to the forefront of internet humor. The short-form video craze took off with Vine, migrated to TikTok, and is now in its latest form with Byte, the new app that's taking social media by storm.

Released on Jan. 24, Byte allows its users to create and upload six-second videos, much like Vine before the app was shut down. It was created by some of the same people who originally created Vine, and it functions in much the same way. Users create videos of anything: dancing, singing, comedy, you name it, and other users follow and like the "bytes" that resonate with them most. It's still a very new app undergoing frequent changes, but the general concept is the same.

Byte is a fun app, with different "channels" you can browse to cater to your taste. Many social media stars have been flocking to the app, so despite its recent release, it's already chock full of interesting content. Byte can be downloaded for free on iOS and Android.