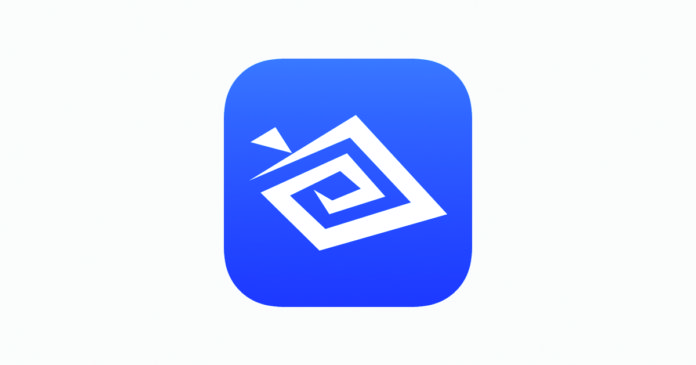 It's hard to imagine life without vision. The relationship between those who can and can't see can be awkward. What's the best way to help without giving offense? Whether you're an individual who is visually impaired and needs assistance, or a person who wants to give back, Be My Eyes is for you.

Be My Eyes pairs volunteers with visually impaired individuals who need brief assistance. For example, the app opens with a screen showing a single control. Double tapping this button connects the user to a sighted volunteer through a one-way video and two-way audio connection. The volunteer can then view the environment through the other's rear-facing camera as well as talk to them. For example, if someone needs to know if their milk is expired but can't read the label, they can simply make a call on the app and a volunteer can assist them.

Be My Eyes is also compatible with common accessibility settings for the vision impaired, such as TalkBack, VoiceOver, Select-to-Speak, Magnifier, and Zoom. The app is free to download and use on any iOS and Android devices.