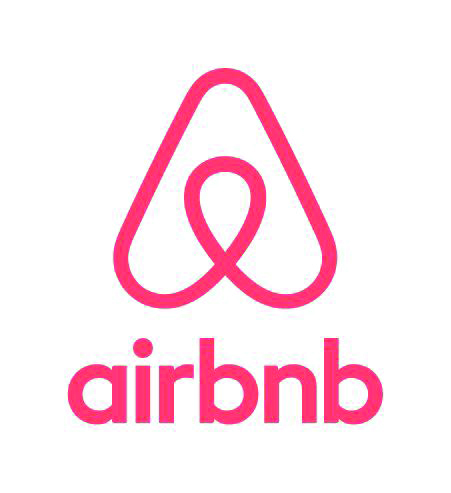 Whether you're looking for a long vacation in the sparkling city of Paris or a quiet staycation in our very own BCS, this is the perfect app for you.
Finding lodging wherever and whenever has never been simpler. Download the app. Choose a city. Pick a place to stay and go! It's as easy as that. Airbnb has streamlined the hospitality realm to the T. You may be thinking it's just for those with cash spilling out of their pockets, but that couldn't be further from the truth. Not only are there luxurious hot spots, there are also quaint places that will fit even the broke college student budget.
Once the app is downloaded, you can sift through popular places. Or if you have a location in mind, you can scroll through a number of houses, condos, hotels and private rooms in that area. There's also a filter aspect that allows you to specify if you desire a full kitchen or pool access. After staying somewhere, the guest and host can rate it and leave a review for each other. If a host has gotten a number of good reviews, they will be awarded the label of SuperHost, meaning they are highly recommended and well liked by other airbnb travelers.
Airbnb was created a little over a decade ago in California by college roommates Brian Chesky, Joe Gebbia and Nathan Blecharczyk. The idea blossomed from these friends who couldn't pay rent, so they decided to blow up an air mattress and offered it as a place for people to crash for a few bucks. Its original name was Air Bed and Breakfast but was eventually shortened to Airbnb. Pretty clever. Between 2008 and 2012, their revenue skyrocketed and the concept spread like wildfire across the US and internationally. As of one year ago, Airbnb had over four million listings worldwide and was named the second-highest valued startup in the US.
But don't let us convince you. All you need to do is get the app and be prepared for an adventure.