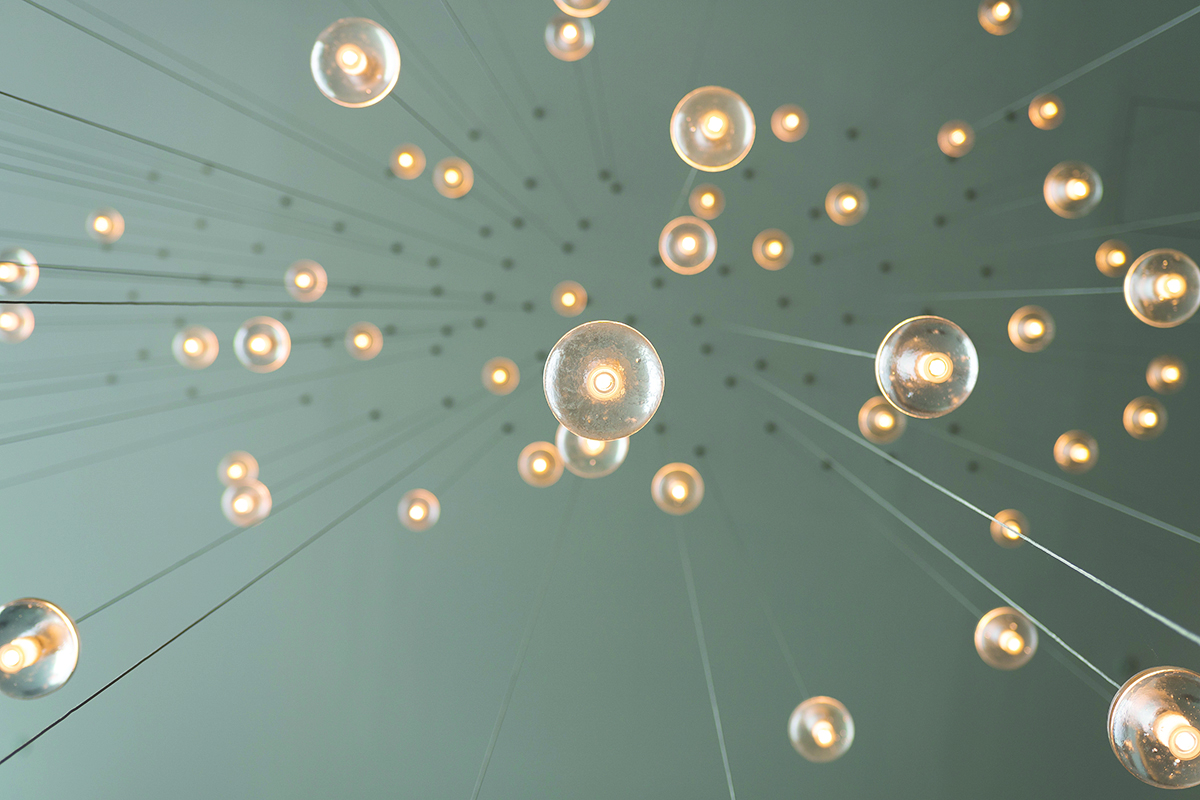 Gas, books, movies, parties, games, and of course food. What do all of these have in common? They cost money, a lot of money, which is something most college students are seriously lacking. Luckily, there are many opportunities to earn that money without having to sell a sports pass or donate plasma. Texas A&M University offers many on campus jobs for all students in every field that are enjoyable and flexible. The year-old School of Innovation (or I-School) is hoping to give students a great opportunity to not only work for that much-needed money, but to allow them to flourish in a flexible and independent job. On top of doing the work that is asked, the school encourages their workers to start their own passion projects and is more than happy to help guide them as well. Come the Spring semester, there will be two available positions at the I-School, a content/creative writer and a social media manager.
"The I-School is here to help students to work on their passion projects," says Jennifer Briggs, Creative Manager at the I-School. Students who have any kind of passion are encouraged to reach out to the I-School. The school provides space, guidance, and at times, funds to help students. "We have them pitch us a true business proposal for their idea, and move forward from there,"  Briggs says.
The school is only about a year old, so they are always looking for new ways to improve and positions to create for students. "We want I-School to be built by the students. I think students should want to work here because it is not only a unique place to work, but also a unique opportunity to gain skills and produce product," says Briggs.
Senior Molly Barnby, graphic designer, loves working for the I-School. "I have never felt so supported and encouraged," says Barnby. "This job made me realize I don't care what I do, but who I do it for." With that support and encouragement, however, Barnby explains how much work there is to do. The I-School asks a lot of its workers. They are not treated as "student" workers; they are treated as staff members. Each worker has a voice in everything, and they are invited to use that voice. Barnby says, "The environment is very comfortable, and I feel like my opinion truly matters, and I don't feel scared to share it." She has been the head of projects such as the safe cracking event held last semester and has designed several graphics such as the ones used on the Mary Shelley pens and much of the Maroon Base graphics on the website.
The two available positions are very important to Briggs, and both come with hefty workloads. The content/creative writer will be asked to write news stories, marketing stories, and creative feature stories based on the projects done in the school. The social media manager has to "eat, breathe, and live for social media," as Briggs puts it. As of right now, I-School has a Facebook and a Twitter presence that Briggs has tried her best to keep updated, but hasn't had the time to fully develop. The social media manager will help build the brand and identity of I-School. Briggs would like all student workers to have 2-4 hour shifts, and on average, positions are for about 15 hours a week. The jobs are very independent and rely on how much effort the student is willing to put in.
Applications for these positions and more can be found on Aggies For Hire and the I-School website.