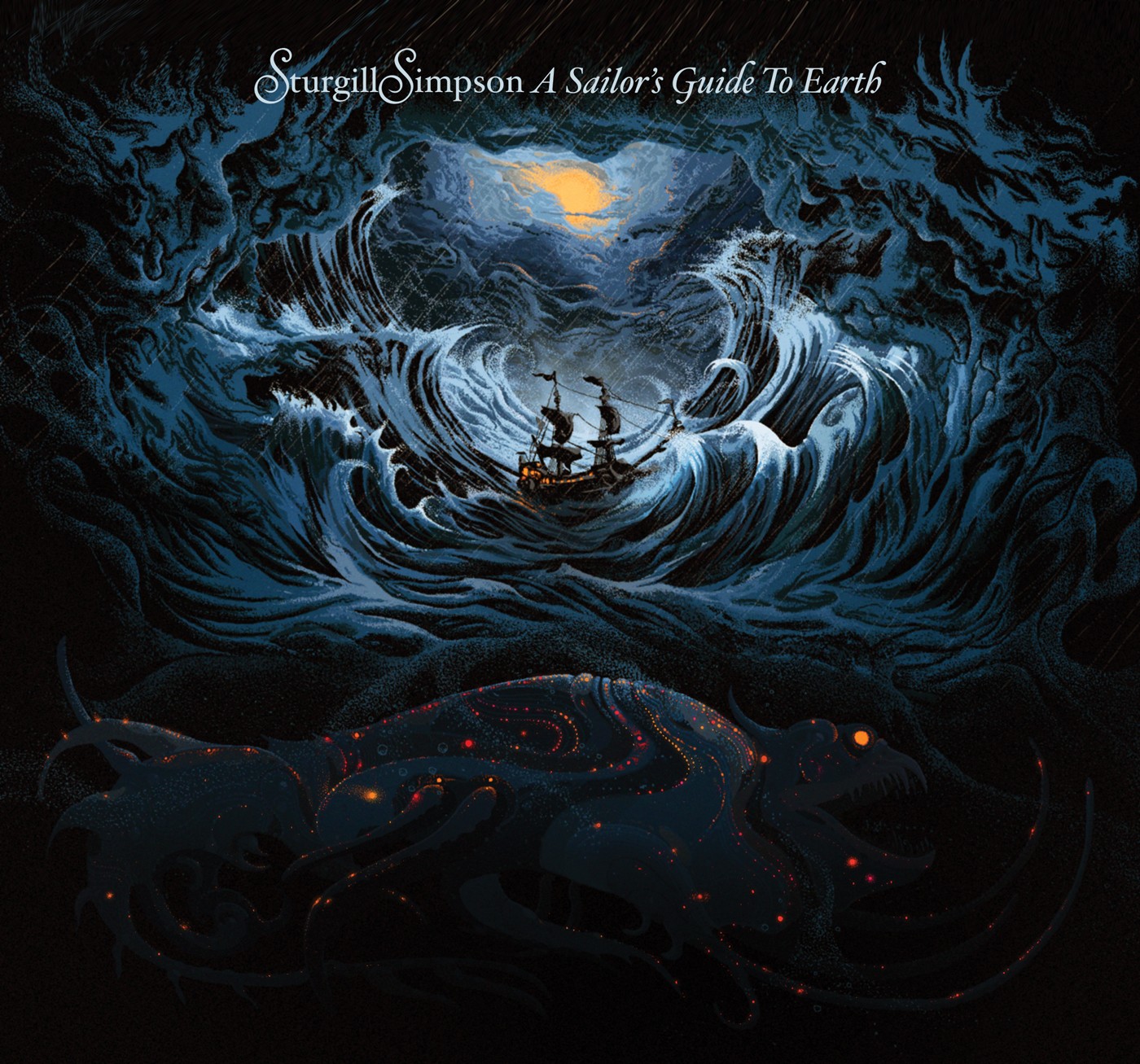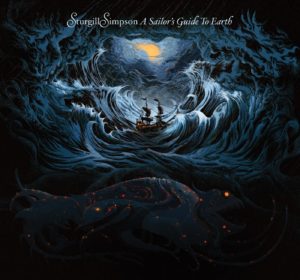 Sturgill Simpson – "A Sailor's Guide to Earth"
Released April 15
Country artist Sturgill Simpson has released his third album, "A Sailor's Guide to Earth." This album serves as a welcome letter to his new infant son and the eclectic styles, rhythms, and lyrics in this album bring a refreshing twist to the country music genre. Instead of layering on week-old pop tunes, Simpson brings funk, blues, and southern rock to the forefront in his album and kicks off with the swingy "Welcome to Earth (Pollywog)." Next up is "Breakers Roar" as Simpson dials it back and brings a classic country vibe to this track. His smooth vocals with the soft, gentle music accompaniment behind him elevates this song to another level before cracking it up a notch with "Brace for Impact (Live a Little)." Throughout the album, Simpson digs deep and pushes the country music genre in a positive direction.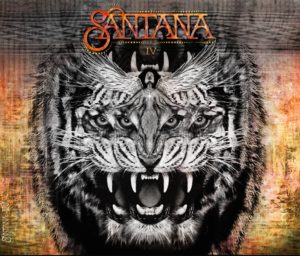 Santana – "Santana IV"
Released: April 15
Rock n Roll legend Santana has released his latest work "Santana IV" and his infusion of rhythms and guitar riffs makes this album unique—to say the least. The 16-track album kicks off with "Yambu" it has an African-Latin vibe to it with solid congo beats driving the song, the keyboard and guitar add a splash of Latin flare to the track. Other tracks like "Shake It," "Love Makes the World Go Round," and "All Aboard" are the album's most rockin' tunes. Santana proves that he still has his classic sound in "Anywhere You Want to Go." Overall this is a great pickup from a classic artist.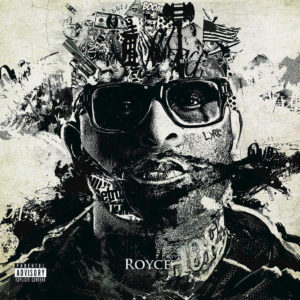 Royce da 5'9" – "Layers"
Released: April 15
Hip-Hop artist Royce da 5'9" is back with "Layers." The 17-track album flows extremely well with the attention to the lyrics driving the album. The clear, concise, meticulous nature of each track highlight the emotions and points Royce is striving to make. Royce covers a variety of topics from tragedy and joy in "Tabernacle" to being anti-corporate in "America." The album includes a number of collaborations, including Melanie Rutherford, K. Young, Loren W. Oden, Pusha, Tiara, Mr. Porter, and others. This is a middle of the pack, run-of-the-mill rap album, but if you like Royce you will most likely enjoy this album.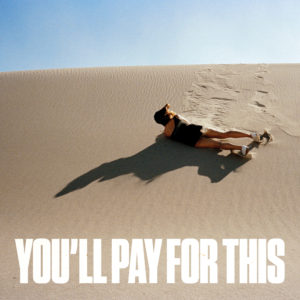 Bear Hands – "You'll Pay for This"
Released: April 15
Alternative band Bear Hands is back with "You'll Pay for This." This 12-track album is full of unique sounds, styles, and lyrics and kicks off with "I Won't Pay." It starts off with almost a dance-club vibe to it then transitions into a guitar-heavy rock tune and this change in direction mid-song grabs the listener's attention. As the album rolls on, Bear Hands explores a variety of topics in "Boss," "2 AM," and "Purpose Filled Life." Their unique harmonies are what makes this group stand out and have a powerful way of bringing their music to life. Overall, this is a pretty good album.