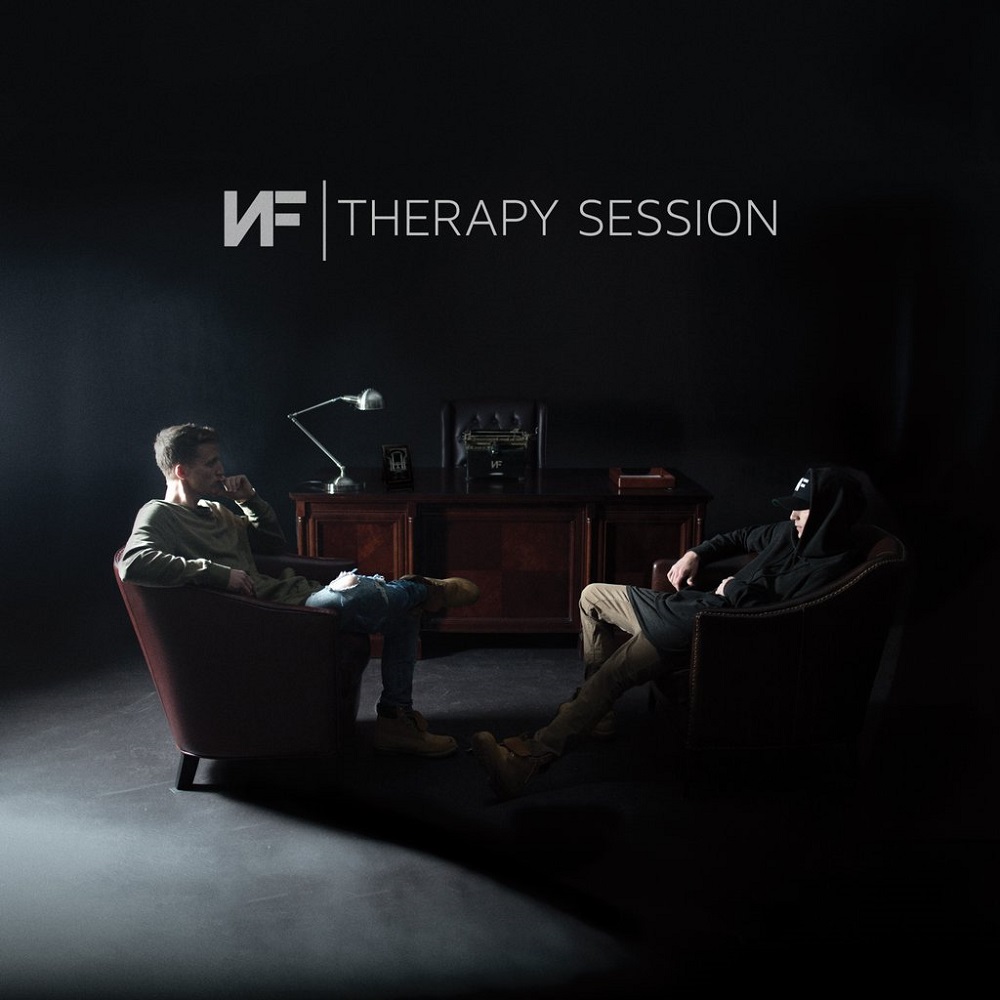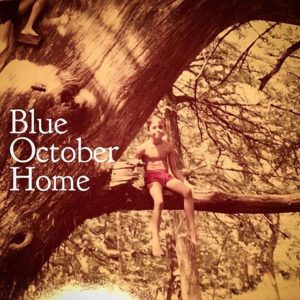 By Jordyn Smith
Blue October – "Home"
Released April 22
Alternative duo Blue October is back with their latest release "Home." The 14-track album kicks off with "Coal Makes Diamonds," and this mid-tempo track uses great lyrical similes backed by a great musical accompaniment. The duo's harmonies add another layer to the track and, really, to the rest of the album. The album is full of fantastic songwriting, the meticulous care that has gone into each track is astounding. Blue October does a great job of balancing the album, hitting you hard with rocking tracks then know when to dial it back. Overall this is a good album to pick up, especially if you are looking for something new.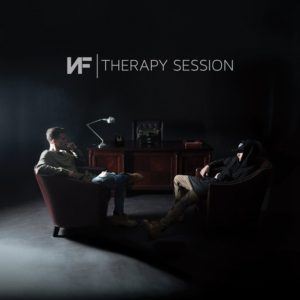 NF – "Therapy Session"
Released April 22
NF is back with his second full length studio album "Therapy Session." This album, inspired by his faith, highlights the young rapper's journey as well as his coping of new-found fame. The young rapper brings his unique style out in this album, and the 14 tracks are skillfully put together. NF does an excellent job of bringing a personal flair to each track, showcasing his best work in the title track. The rest of the album flows seamlessly from one song to the next. He enlists the help of Marty and Jonathan Thulin, and each collaboration is done well. This is an above-average rap album, and definitely worth a listen.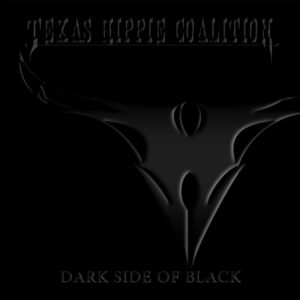 Texas Hippie Coalition – "Dark Side of Black"
Released April 22
Looking for something a little different this week? Look no further than Texas Hippie Coalition's new studio album "Dark Side of Black." This 10-track album is different to say the least, and if you are not into heavy metal, this probably is not for you. If you happen to be into this heavier side of rock, you are in for a treat. They kick off the album with "Come Get It," with a driving drum and references to a tax collector, this one is pretty catchy. The rest of album rocks on, there is no room for any ballads in this album. The Texas Hippie Coalition hits you hard with each track. Overall this is an interesting pick up, it does make for good workout music….if you are into heavy metal.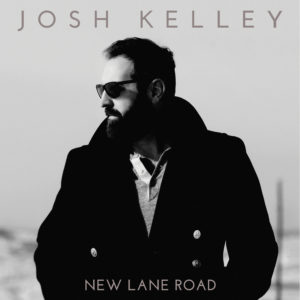 Josh Kelley – "New Lane Road"
Released April 22
Singer/Songwriter Josh Kelley is back with "New Lane Road." The 12-track album starts in a unique way: he begins with a ballad. "It's Your Move" is a sweet, pull-at-your-heart track. The album continues on with "The Rock Who Found a Rollin' Stone," and at first glance you think it would be a rockin' track, but you would be wrong. This laid-back love song is just as heartfelt as "It's Your Move." It quickly becomes apparent that this album is on another level. "Call It What It Is," cranks it up and Kelley puts some soul into his album with "Take It On Back." Kelley has really hit a homerun with this new album. It is a strong album for your spring time listening cravings.