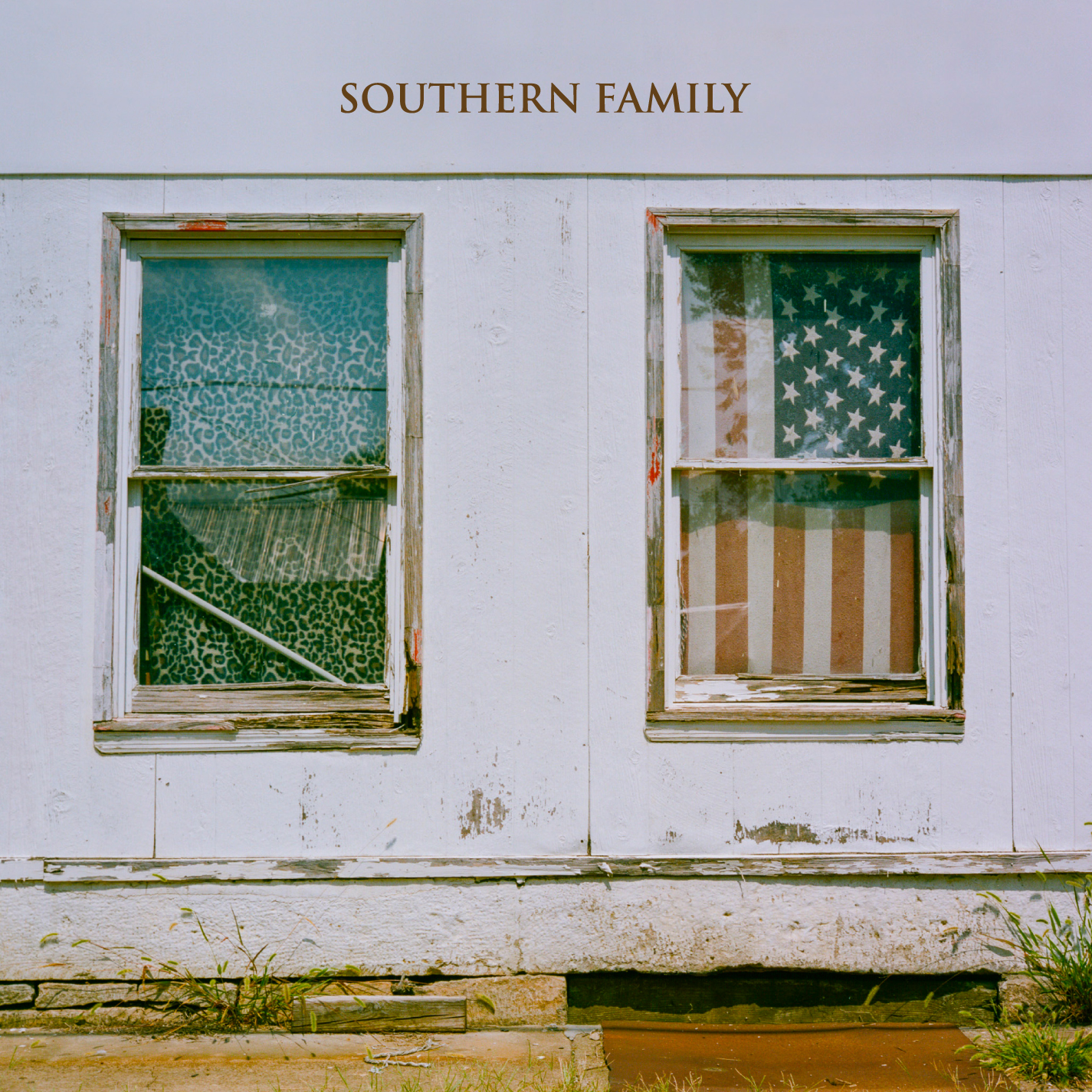 By Jordyn Smith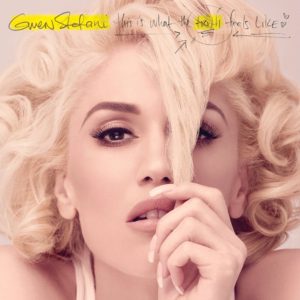 Gwen Stefani – "This is What the Truth Feels Like" March 18
Pop star Gwen Stefani has released her new album "This is What the Truth Feels Like." Stefani, veteran and superstar, has done a decent job with this 12-track album. The album isn't overwhelmingly great but it is not bad either. It hits just above average for current pop albums. The tracks flow well together, and Stefani kicks off the album with the slightly gimmicky "Misery." It is definitely your standard, run-of-the-mill pop single. The album goes on with "You're My Favorite," and out of the 12 tracks, this one has to be the strongest. The rest of the album follows into a vibe of "songs that could potentially help you get over an ex." Overall this is not a bad album for Stefani, it certainly is not a great one.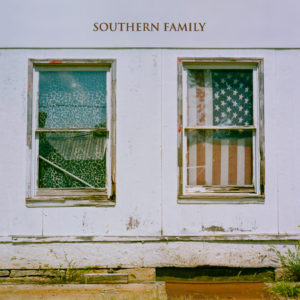 Various Artists – "Southern Family" March 18
A new release this week that is making waves is "Southern Family." This album, produced by the great Dave Cobb, is a superb concept album. Included on the album is an eclectic mix of artist and songwriters, such as well-known artists like Miranda Lambert, Zac Brown, and Jamey Johnson who lent their talents to several tracks. Additionally, some lesser-known singer/songwriters are on this album as well. Brent Cobb, cousin of Dave Cobb, collaborated with his cousin to write and produce the album. Newcomer Brandy Clark sings the emotional highlight of the album in "I Cried." She brings a great classic country vibe and sound to the album. The individual talents of each artist are showcased by Dave Cobb's abilities as a producer. The meticulous care that was put into each song shows us why Dave Cobb has achieved the status he has.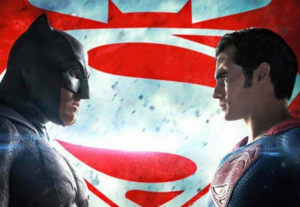 Hans Zimmer and Junkie XL – "Batman V Superman: Dawn of Justice" March 18
Are you excited for the new Batman v Superman movie? In need of some good workout music? Then make sure to get the sound track to Batman V Superman. All 18 tracks were written by cinematic music great Hans Zimmer and Junkie XL, and Zimmer brings his classic style to the forefront of each track. The intense melodies of "Their War Here" and "Day of the Dead" will make the hair on the back of your neck stand up. The darker tones Zimmer utilizes bring out the intensity of the movie. The best tack on the album has to be "Men Are Still Good (The Batman Suite)." The use of countering violin melodies bring the song to a new level. This album will get you pumped up for the new movie, so let's all hope that Ben Affleck's Batman is as good as the music Hans Zimmer has made.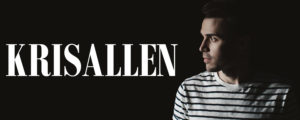 Kris Allen – "Letting You In" March 18
American Idol alum Kris Allen is back with his fourth studio album "Letting You In." The singer/songwriter really pours out his heart and soul on this album as it is full of personal tracks for Allen. The most personal has to be "If We Keep Doing Nothing," and is a politically fueled track that does shed some light on key issues in our time. The hooks in "Move" are infectious and Allen's punctuation of the lyrics and the musical accompaniment accentuate the hooks. The rest of the album is a great stepping-stone for Allen because his distinct style really comes through. With the path he is on, success will surely find him