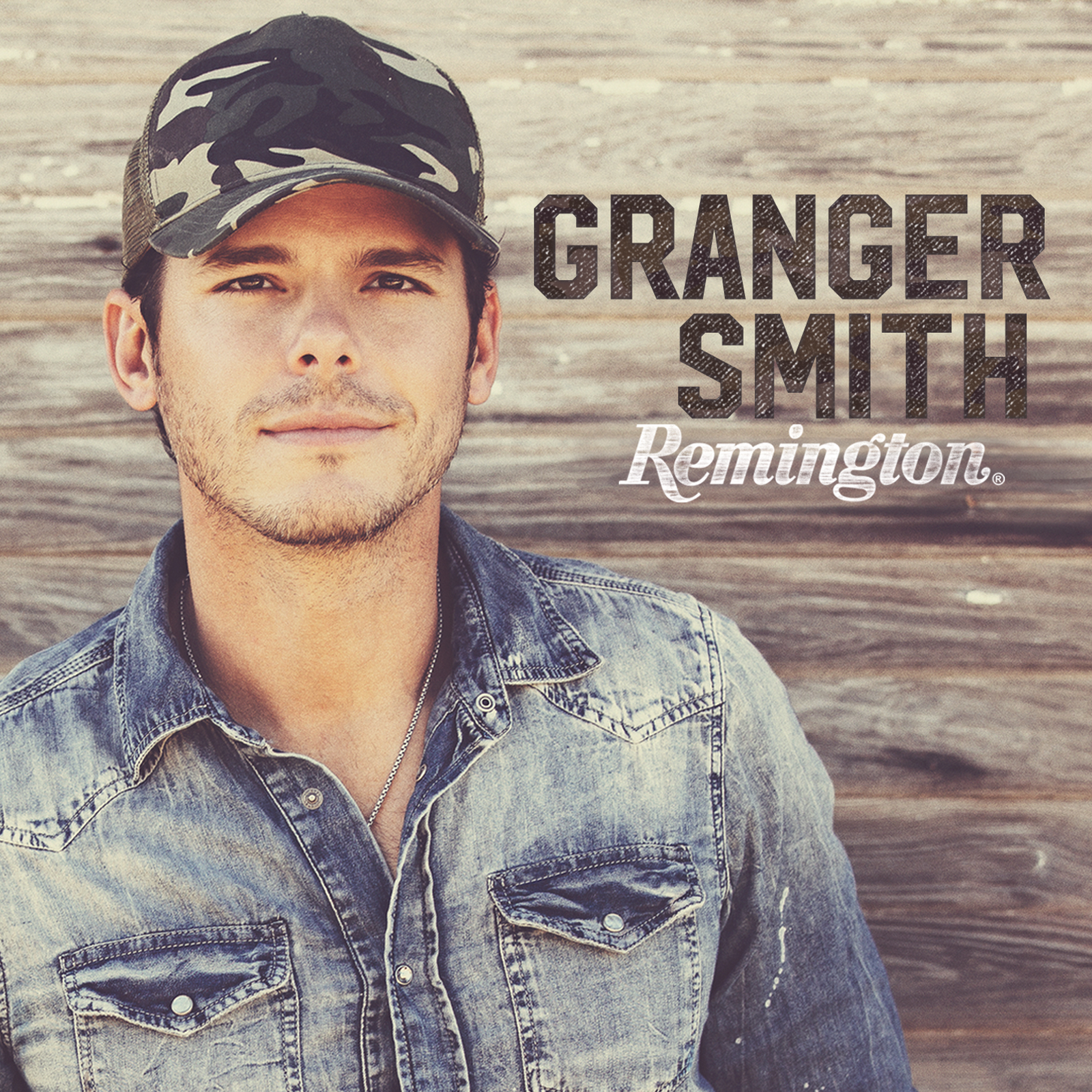 By Jordyn Smith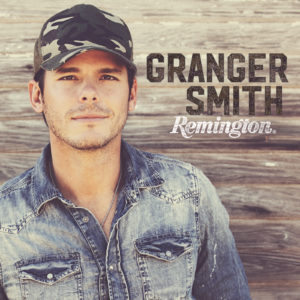 Granger Smith – "Remington" March 4
Fightin Texas Aggie Granger Smith has made his major record label debut with "Remington." The 15-track album includes Granger's first Number One "Backroad Song," and the rest of the album follows suit. Granger has brought his Texas style to Nashville and is lighting up the charts, finding a wonderful balance of up-tempo tracks with several ballad, thought provoking tracks. Included on the album is a duet with fellow Broken Bow artist Brooke Eden. "Crazy as Me" is a sweet love song set to a waltz tempo and has the marks of a hit. Granger experiments with some new country sounds in "If the Boot Fits," and, unlike many of his fellow country artists, he can pull it off. The songwriting behind it elevates the track, and authentic is the perfect word to describe this album. It is the dose of country Nashville so desperately needed. Included on the album are "5 More Minutes," a classic Granger track that pulls at the heartstrings. Earl Dibbles Jr. makes his gloriously return on the album with three tracks. This is a great moment for Granger and his team.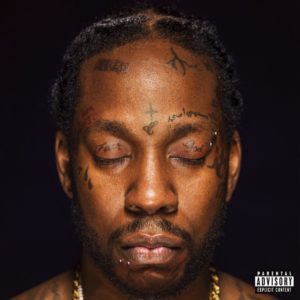 2 Chainz – "Collegrove" March 4
Legendary rapper 2 Chainz is back with "Collegrove." 2 Chainz's infectious personality comes through in this album. A main feature of the album are the multiple collaborations with fellow rapper Lil' Wayne. The 13-track album got its unique name by pairing the two neighborhoods where 2 Chainz and Lil Wayne grew up: College Park near Atlanta for 2 Chainz and Hollygrove New Orleans for Lil Wayne. With the inspiration of their old neighborhoods, the two collaborated to make this album, which is a meticulously made piece of art. The heart and soul put into the lyrics behind each song really stands out. 2 Chainz has really outdone himself with this album.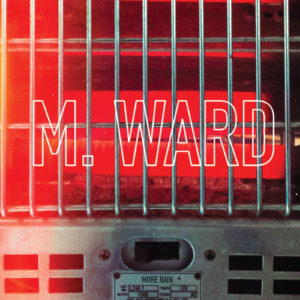 M.Ward – "More Rain" March 4
If you are looking for something a little different to listen to this week, M. Ward has released his new album "More Rain." The album uniquely starts off with a short intro track that is the relaxing sound of rain and then leads into "Pirate Dial." The track is laid back that has a distinct singer-songwriter vibe to it as Ward's smooth vocals carry the track. The album rolls on with "Time Won't Wait," and this rocking tune has a very 50's classic rock style to it. The backup vocals, piano riffs, and guitar accentuate this classic style and drive the song. The rest of the album flows seamlessly, and is a really great pickup.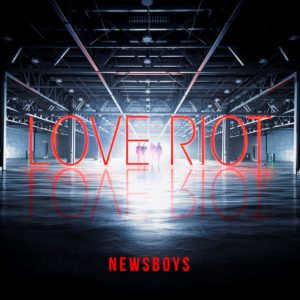 Newsboys – "Love Riot" March 4
The legendary Christian rock group the Newsboys has released their latest album "Love Riot." Many remember these guys from the early 2000s when their fame hit its peak. Since then, the band has stayed at the forefront of the Christian genre, inspiring believers and attracting new believers. The Newsboys have shown on their new album, once again, why they are so popular. Their ability to connect to fans with each thought-provoking, faith-inspired track really comes through. The 10-track album is an eclectic mix of themes and is definitely not your average "raise your hands and sing hallelujah" Christian gospel album. There are more dark themes in "Guilty" that bring an authenticity to the group. The album overall is strong.