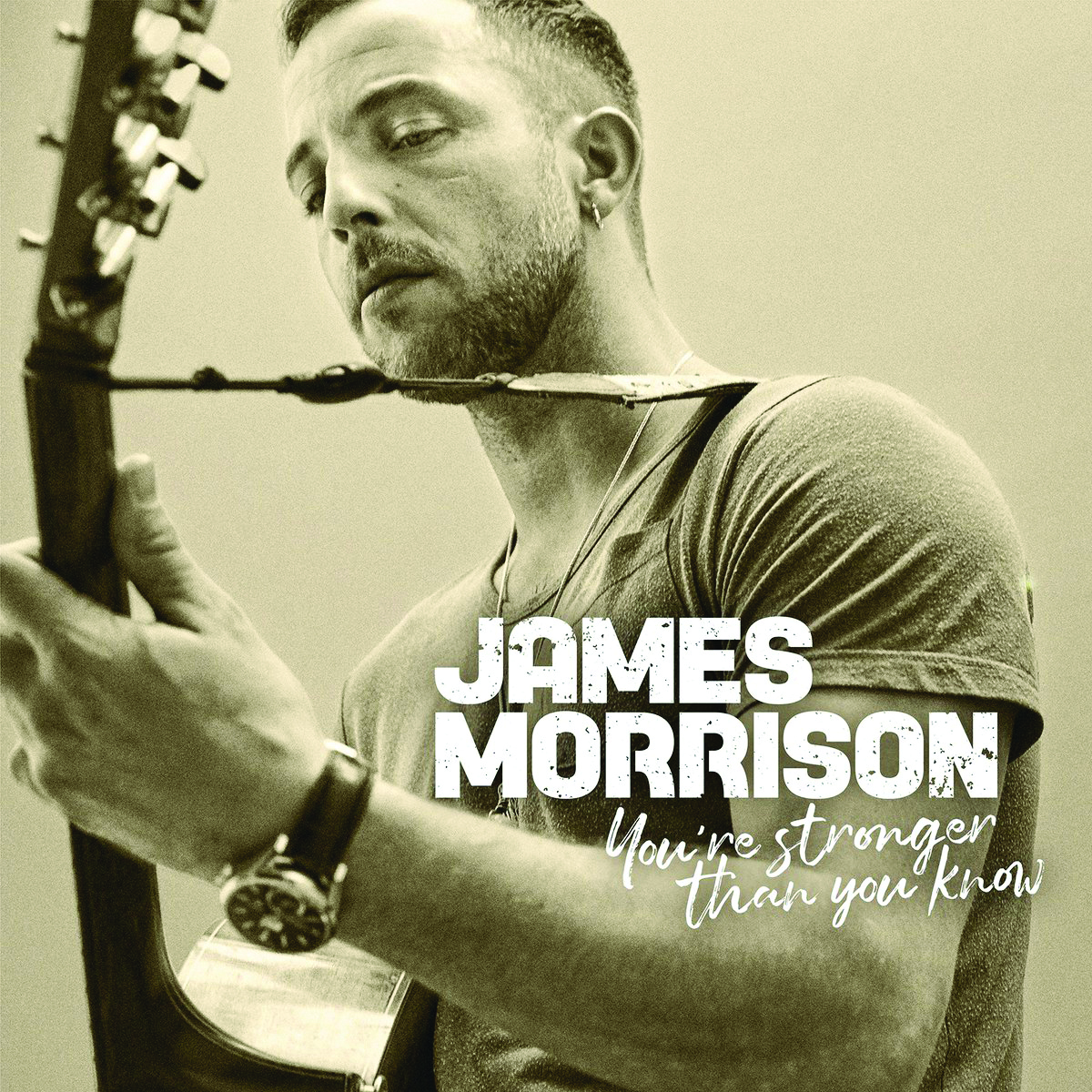 It's been a few years since we've heard new music from James Morrison, and even longer since he's released a major hit. But Morrison is back with his fifth studio album, "You're Stronger Than You Know," and is looking for redemption.
Morrison has experienced a lot in the past few years. In addition to being dropped by a major label, he had to deal with the deaths of his father, brother and nephew. As imagined, these major life moments made an impact on Morrison, and this new record documents that change.
The first single from the album, "My Love Goes On," features a duet with Joss Stone. Morrison's distinctly rustic voice is on full display in this song, and it really sets the stage for what the album is all about—love.
"So Beautiful" and "Feels Like The First Time" each serve as love letters to his wife, Gill, while Morrison shows his love and support to his daughters in the track "Until the Stars Go Out."
It's been a journey for Morrison. After initial success on his first few albums, including the hit single "Broken Strings," a duet with Nelly Furtado, it has been mostly average performances. But "You're Stronger Than You Know" shows a massive amount of growth for Morrison, and should provide for a few hits in the process.