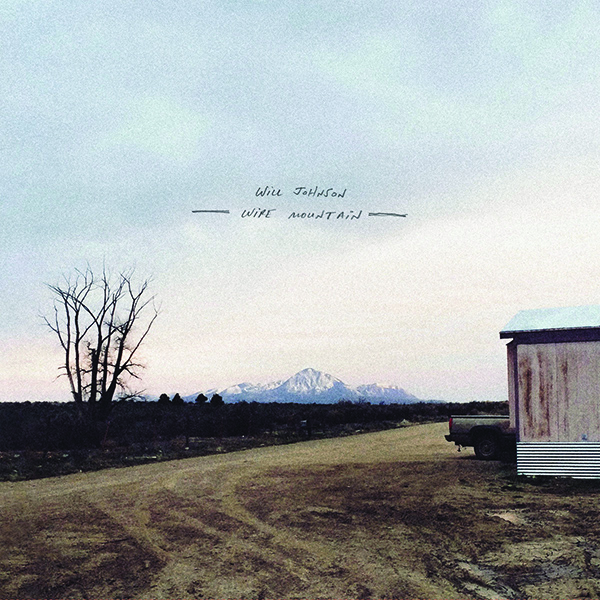 Will Johnson's sixth solo album, "Wire Mountain," was released on September 27 and is a captivating folk labeled album. Johnson's usual rock, country alternative music style is evident in "Wire Mountain" and the album is sure to give you the feeling that you're in a western.

From the first notes played to the album's variety of songs, from the dark brooding sound of "Gasconade" to the vibrant "Cornelius," "Wire Mountain" grabs your attention and keeps you interested until the very end. Johnson manages to relay a deep, enthralling story in each of the 10 songs, even the ones that contain no lyrics, like the final reflective "(You Were) Just Barely You."

Will Johnson has a long running reputation as a restless artist. He is a singer, songwriter, producer, painter and multi-instrumentalist best known for his drumming, vocals, and art. He also fronts two bands—Centro-Matic and South San Gabriel—and finds inspiration in his love for baseball. Johnson is currently residing in Austin, Texas and remains highly invested in the music industry.

You can listen to "Wire Mountain" now on various music platforms, including Spotify and Apple Music.