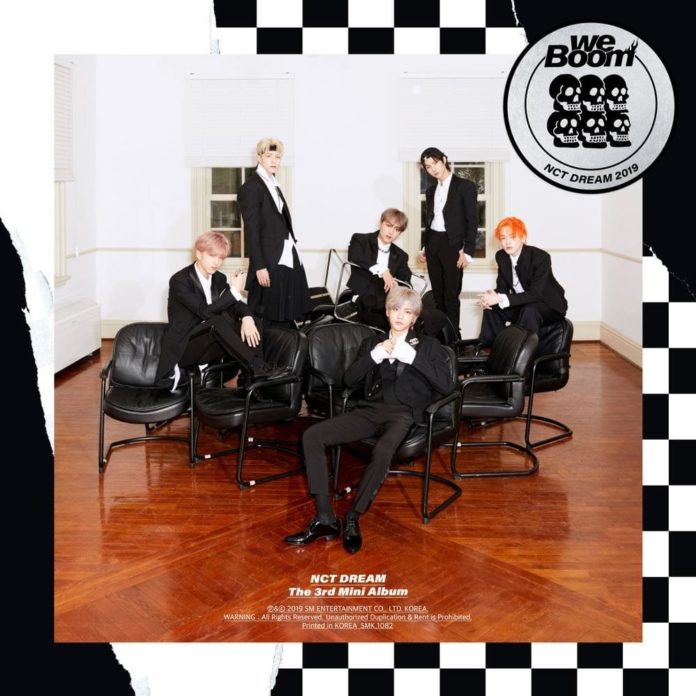 Summer might be coming to an end, but "We Boom" by NCT Dream will keep you going with their energized beats. NCT Dream, a Korean Pop group, released their third mini album "We Boom" on July 26, 2019. Composed of six songs, the album will have you dancing around your room and swooning from side to side by the end of the first song, which is just one reason why it has quickly risen to become number one in 26 countries around the world.

The entire album touches upon the feelings of friendship and the innocence of a first love, and lyrics about pursuing your dreams and having the confidence to keep chasing them adds to the meaning of the group's third mini album. These six songs vary from upbeat pop to a more serious, powerful sound. The title track, "Boom," has a sensual tune that will have you jamming day and night, while "Bye My First…" speaks of the sad realization that love isn't what it's made out to be.

NCT Dream's album, "We Boom," portrays the message of continuing to work hard for your dreams even after shedding the innocence of the teenage years at the same time it gets you jamming.

For more information, visit:https://bit.ly/2xs8x3L