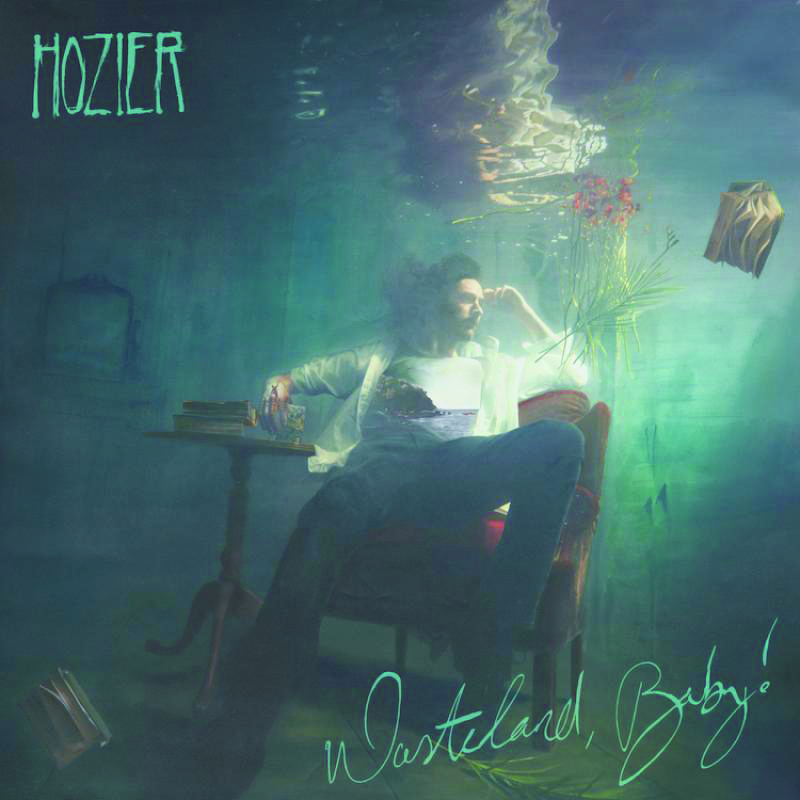 Way back in 2013, a young folk singer named Hozier broke through to the Top 40 charts with his hit song "Take Me To Church." The artist would release his first studio album the following year, self-titled "Hozier," to widespread success.

But it has been five long years since, and fans have eagerly awaited the follow up. The wait is no more as Hozier's sophomore album, "Wasteland, Baby!" is finally out.

Without a doubt, Hozier's return is just as magical and captivating as his debut, with several songs included from his 2018 EP "Nina Cried Power." The song, named after the aforementioned EP, shows new depth for the artist, as well as "Shrike," which also appears on the previous record.

Hozier even manages to bring over the charm from his previous album, with songs like "Almost" and "To Noise Making (Sing)" possessing elements that made "Take Me To Church" so special. These are the songs you expect to hear at your local coffeehouse, but you wouldn't mind listening to them at any other time either.

"Wasteland, Baby!" may have taken longer than some fans would have liked, but the gap in albums honestly did Hozier a favor. With a good bit of time between the two, fans are more likely to just enjoy the new music instead of comparing it to its predecessor. Regardless, this new record is all but a slump in quality. Hozier is proving his worth in the industry.