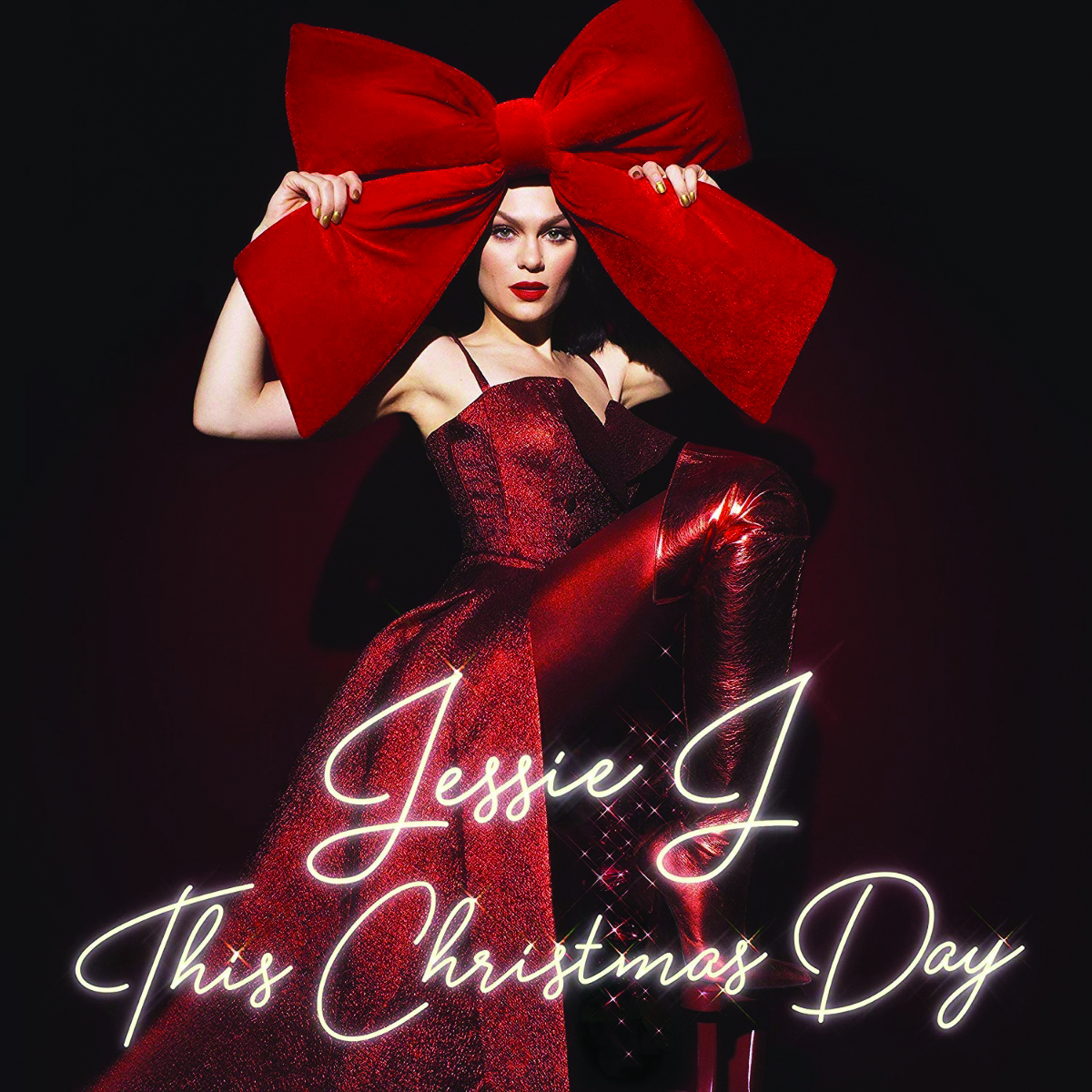 The holiday season is finally upon us! Prepare to find your beau under the mistletoe, shop 'til you drop (on bargain deals, that is) and spy replicas of the Nativity scene across town. While doing any of these activities, you'll most likely be listening to holiday music. Nothing gets you in the holiday spirit quite like Christmas carols, jingles and hymns.
British R&B and soul songstress Jessie J's "This Christmas Day" is sure to engage listeners in some holiday cheer. On her fifth studio album, J mixes her gut-wrenching pipes with classical rhythms of traditional holiday tunes, such as "Jingle Bell Rock" and "Santa Claus is Comin' to Town." She enlists help from '90s R&B greats Boyz II Men on the seventh track, "Winter Wonderland," and Babyface on the eighth track, "The Christmas Song." The title song, "This Christmas Day,"  is the only original song on the album, and is a melodic narrative about someone missing a lover who's passed on. The inclusion of a gospel choir that echoes J makes it a perfect, reminiscent holiday song.
Get ready to clap, dance, and cry with "This Christmas Day," as Jessie J sends listeners through a whirlwind of emotions. "This Christmas Day" is available to stream on Spotify, Apple Music and Amazon Music.