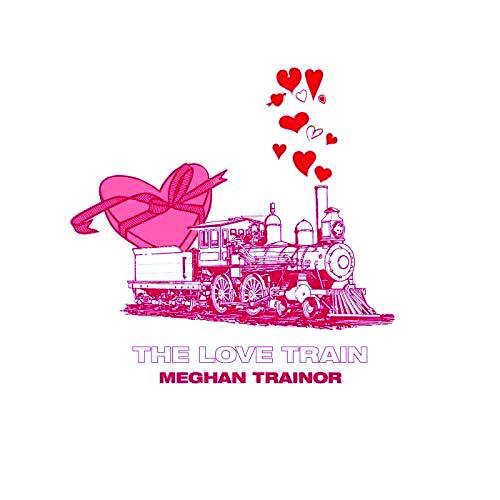 Love. It sure is a pretty powerful force. It can pull us away from the things we enjoy or inspire us to achieve great things. The latter was the case for Meghan Trainor.
After putting her third album on hold, Trainor married Daryl Sabara, of "Spy Kids" fame. To document this love-filled time in her life, Trainor released an EP, "The Love Train."
Featuring six tracks, "The Love Train" tells the love story between Trainor and Sabara, including the song she walked down the aisle to. While not a full album, the EP is a perfect sample of what is to come.
Songs such as "I'm Down" and "All the Ways" will get stuck in your head for days, but with interesting lyrics and a catchy tune, most people won't mind belting out these tracks in their minds.
"Marry Me," the track featured at Trainor's wedding, was written just a month after she began dating her now husband. The sweet melody and words leave you with a loving feeling and perfectly represents the message behind the EP.
"The Love Train" is a great fit for a February release. With the theme of love and Trainor's simplistic charm, it's a great listen!