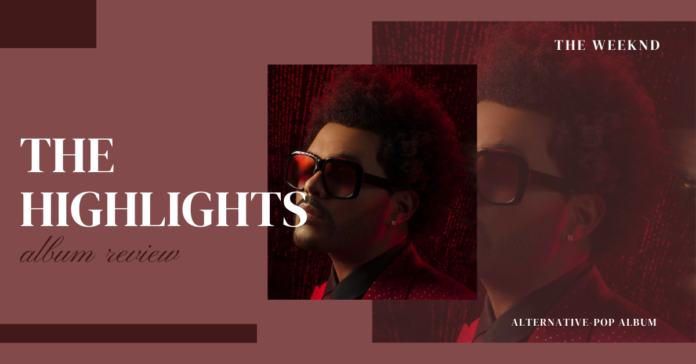 The Friday before the Super Bowl, The Weeknd released his "The Highlights" album filled with his greatest hits and the songs he performed during the halftime show. The 18-track collection features beloved songs, such as "Blinding Lights," "Can't Feel My Face," "Starboy" and "Die For You."
You have most likely heard a few of the songs when you listen to the radio or are at a club. If you'd rather not hear cussing, avoid 11 of the songs, since most of the album contains explicit language. Or listen to the clean version so you can play it in front of your parents or the kids.
The talented R&B artist has genuinely brought his story to life through the lyrics in "The Highlights" album. The alternative-pop album consists of songs about life, heartache, and love. The catchy tunes are great to play during a road trip, getting ready for a night out, or even while chilling at home. The album is available on all music streaming services.
While there's been much speculation about his showing up covered in false face bandages at more than one major event, don't let the artist's purposeful farce keep you from giving the album a listen. It's worthy of attention.
Sources: