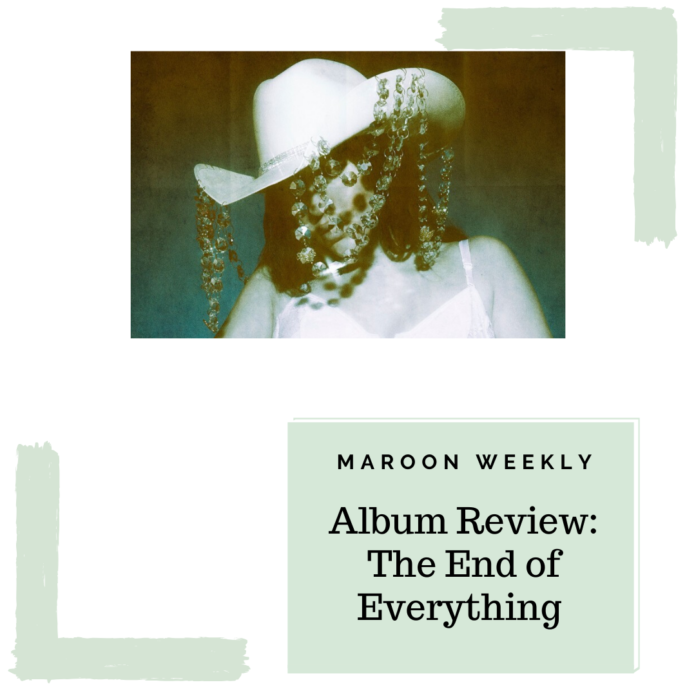 While not everyone may recognize Noah Cyrus herself, most are undoubtedly familiar with her older sister, Miley — a fact the 20-year-old singer is well aware of, and makes her feelings about it particularly clear on her new album, "THE END OF EVERYTHING."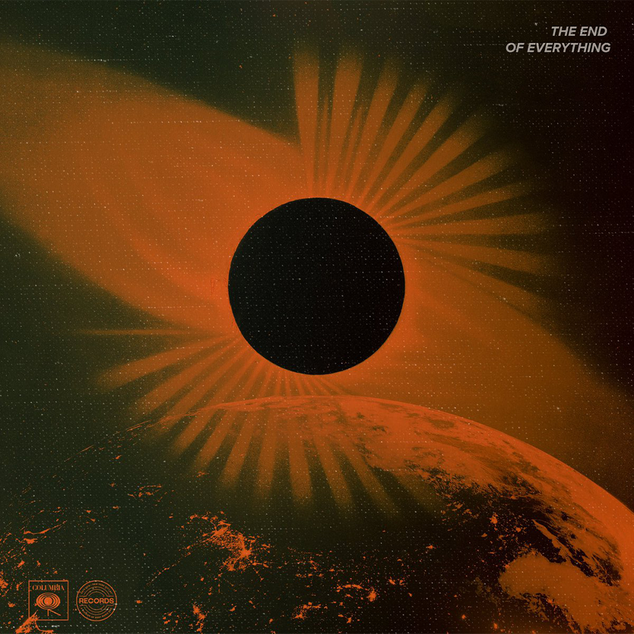 Cyrus broke into the music industry with her first hit single "Make Me Cry" in 2016, when she was only 16 years old. Her mournful voice propelled the ballad to its mainstream success, and she's rarely had an upbeat song since. Cyrus's crooning lends itself to a sort of folksy sound, infused with hints of acoustic country, which couldn't be clearer on her newest album.
"THE END OF EVERYTHING" carries a sad yet peaceful vibe to it, and most of the lyrics follow suit. In this album, Cyrus addresses some difficult issues, both universal and personal — not least of which being known in the public eye as "Miley Cyrus's little sister," which she sings most plainly about on the track "Young & Sad."
This album comes with a fascinating backstory of growing up in the shadow of one of Disney's biggest stars, but even without the listener knowing a shred about the artist, the album holds its own. Cyrus knows her vocal strengths and plays to them. The end result is a gorgeous, heart-wrenching collection of songs designed to be the perfect rainy summer day soundtrack.
Sources: https://en.wikipedia.org/wiki/Noah_Cyrus#Singing_career (under Singing Career and Discography)
https://www.billboard.com/articles/columns/pop/9386938/noah-cyrus-young-and-sad-miley-cyrus-little-sister