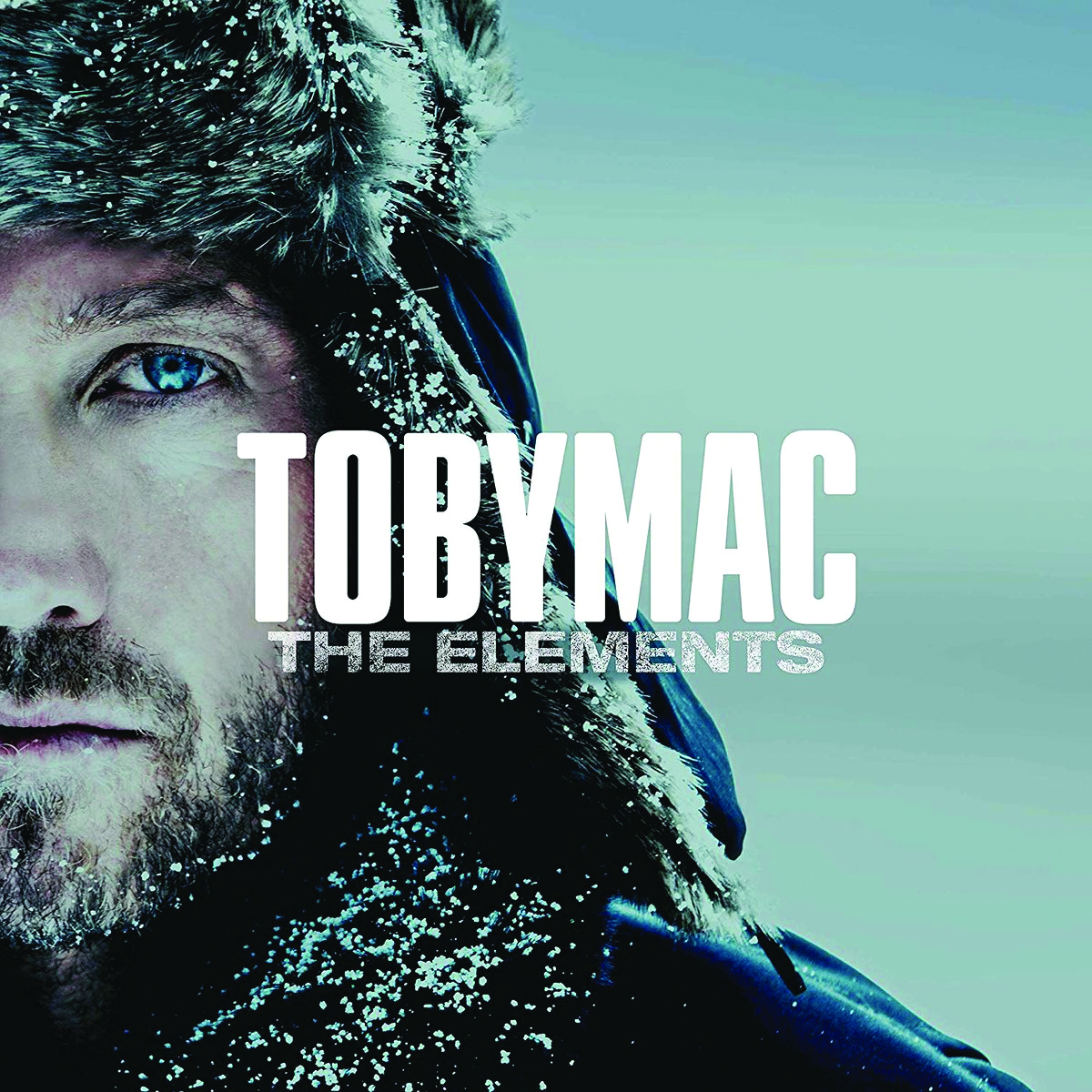 While other artists have come and gone, TobyMac has stayed consistently on the musical radar while continuously growing as an artist. His new album, "The Elements," highlights that growth.
In this set of songs, TobyMac tells a story of life. The album title signifies the challenges we face in life, which is highlighted by the song "Scars." He reminds listeners to turn to God in "I just need U" and "It's You" and reassures us that God can get us through the tough times in "The Elements" and "See The Light."
TobyMac once again uses a variation of methods to deliver his lyrics, including pop, soul and a mix of singing and casual rapping. This adds character to each song and allows for each track to have its own identity while still existing within the overarching message of the album.
"The Elements" is a great album to listen to. Whether you're going through a rough patch or just want to feel empowered, check out TobyMac's new release.