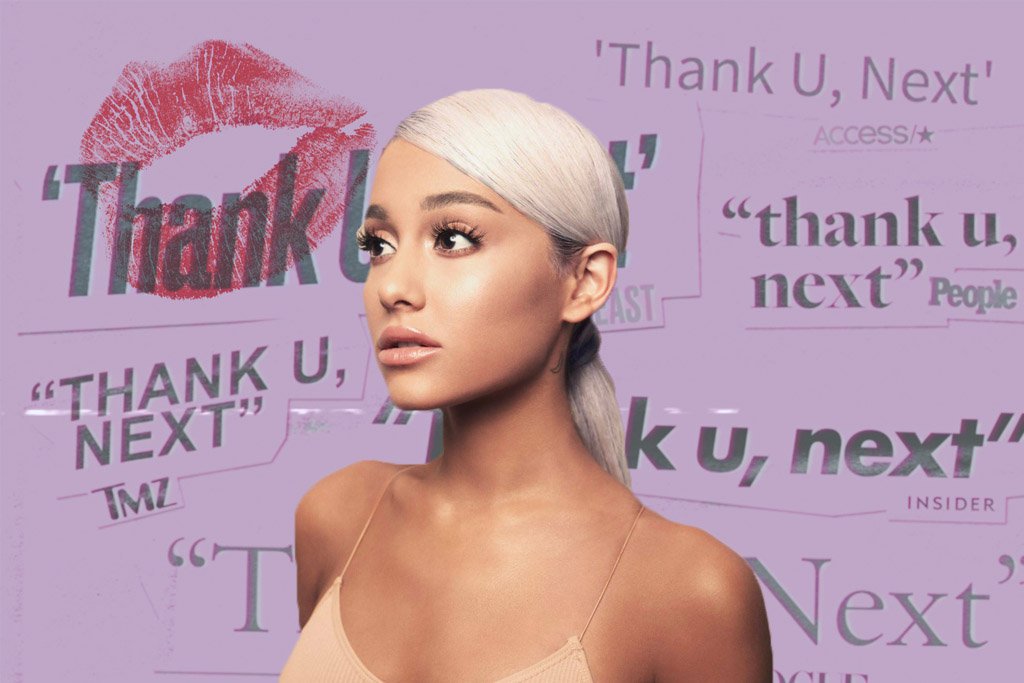 Navigating life as a young single adult can be pretty challenging sometimes. From learning to be an adult to getting your career started, every turn comes with new obstacles to overcome.
But relationships can be the most daunting of them all, and that's exactly what Ariana Grande's new album, "Thank U, Next," deals with.
Grande's fifth studio album highlights the ups and downs of being single, taking a look at how vague the line between friendships and relationships can get. While most of the tracks are easily relatable to the average listener, Grande does address some of the unflattering aspects of being in the spotlight in "Fake Smile." In the song, she discusses how her personal life is often paraded through the headlines, which no one would enjoy.
Of course, Grande recognizes that she also has some less than desirable qualities when it comes to relationships. In her song "Needy," she discusses that she can be a bit draining on her partners. She also mentions that what she wants isn't always what she needs in a number of songs, including "Bad Idea," "Bloodline" and "In My Head."
Her lead single and title track of the album, "Thank U, Next," highlights the various lessons she learned during relationships, from the good to the bad, and even the ones you wanna forget.
While not every lyric is relatable, the overall messages can hit home for many young adults out there. Life is hard, including relationships, but as Grande shows, it happens to everyone.
"Thank U, Next" is definitely worth the listen to, even just for a reminder that what you're feeling isn't just you.