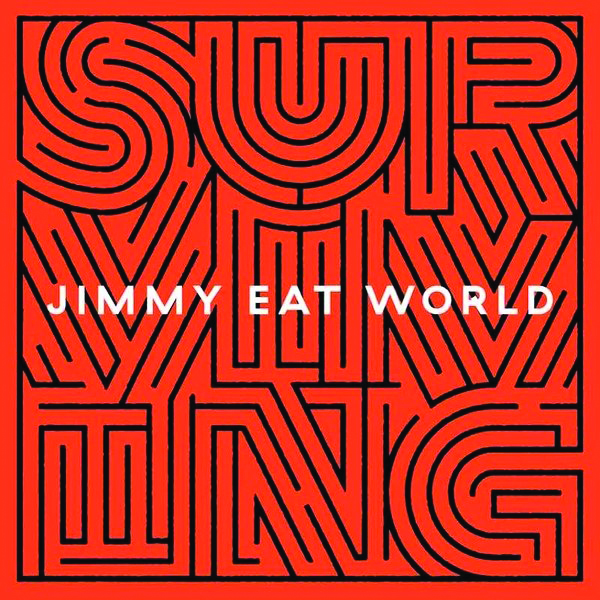 Dip your toe in the pool of alternative rock music and Jimmy Eat World will be one of your first encounters. Known for hit songs "The Middle" and "Sweetness," this Arizona-formed band has been rocking out since 1993. Their tenth studio album, "Surviving," debuted Oct 18—a big step forward for this defining band of the early 2000s.

Jimmy Eat World has produced one album every two-three years since their inception, but don't get stuck in a time warp and ignore their recent music for those nostalgic hits. In the 20 years since Jimmy Eat World found success, they've matured, and their latest release strikes a magnificent balance between their original sound and the 2019 sound they've grown into.

Whether you're a diehard Jimmy Eat World fan or just remember their early 2000s hits or neither one, this album has something for you. Its lighthearted rock feel will be sure to add pep to your morning commute!