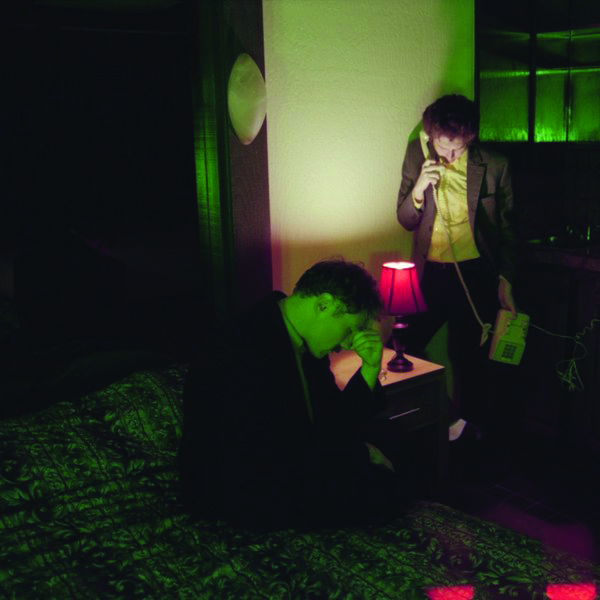 "Heaven Surrounds You" is the laid back, surfer rock album you didn't know you wanted. Reminiscent of the era of John Hughes films, the album is "a coming of age epic" that was inspired by and references the band's favorite cult films.

Surf Curse encompasses a few different genres of rock music, beginning at surf rock and ending on the punk rock end of the spectrum. With its low key lyrics and rhythms, Surf Curse's music falls somewhere between 1976's The Cars and today's The 1975.

Currently consisting of drummer and vocalist Nick Rattigan and guitarist Jacob Rubeck, Surf Curse was formed in 2013. The band began their musical journey in Reno, Nevada, but now live in California, a move that obviously influences the band's music compilation.

Surf Curse's third album, "Heaven Surrounds You," is the ideal music to play while studying, the perfect road trip album, or simply a great party playlist, and it's sure to stand the test of time.