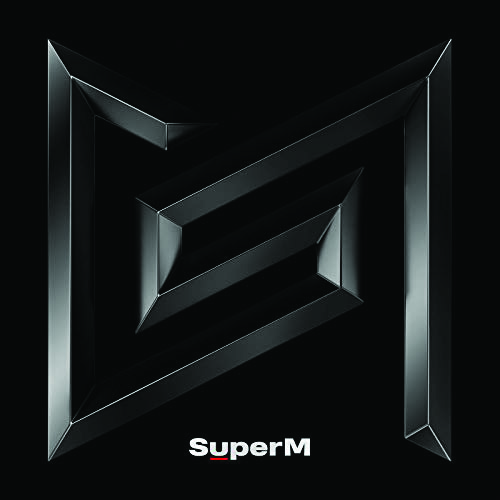 What do you get when you put together seven already successful artists in one group? SuperM! New Korean boy supergroup SuperM made their debut on Oct. 4 with their strong and impactful mini album "SuperM."
The mini album consists of seven pumped up tracks that will be perfect for a day at the gym. "Jopping" is an attention grabbing song with its intense, drum-like sounds and catchy jam. If you tried to describe this song in one word, a good choice would be anthem. It's mix of smooth vocals, impressive rap, and powerful beats will have you moving to the rhythm immediately. Other tracks that stood out were "I Can't Stand The Rain" and "No Manners." "I Can't Stand The Rain" has more of a fast-paced groove with a strong drum beat throughout the track. The track "No Manners" is slower and has a deeper, more serious tone when compared to the other songs, an almost traditional Korean sound meshed with modern electronic grooves.

"SuperM" by SuperM is bound to meet your expectations musically, regardless of what language you speak. All the songs have their unique sound but are equally full of energy to keep you going 24/7.