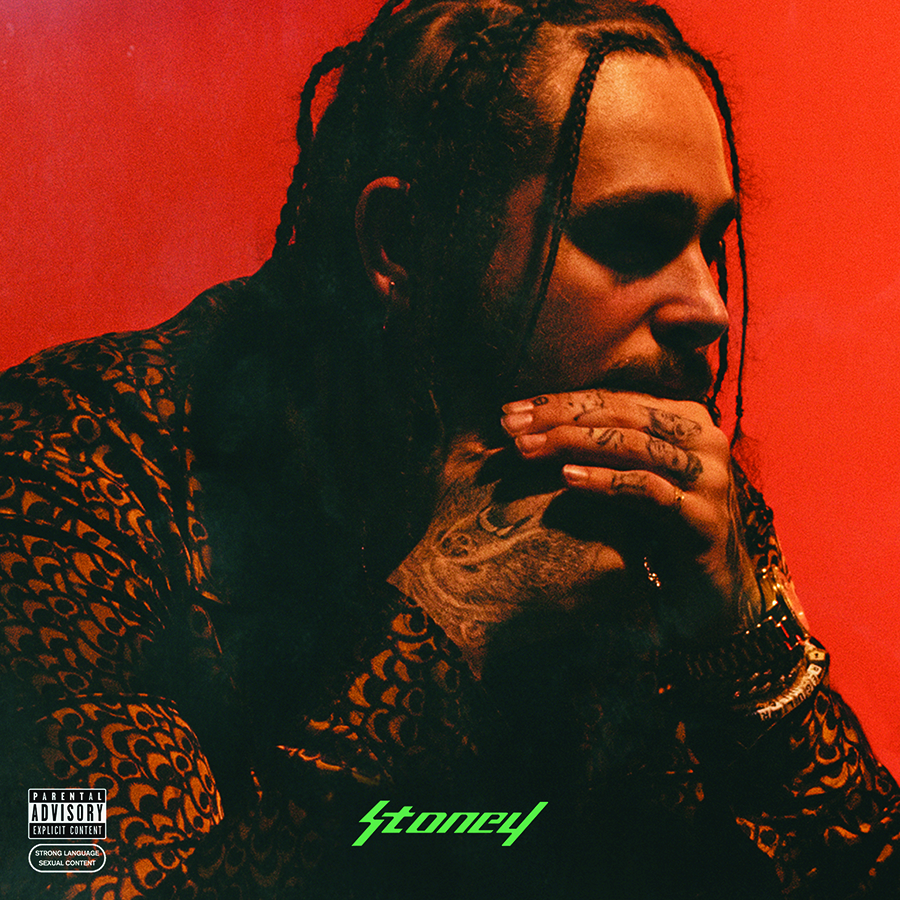 "Stoney," Post Malone's debut album was highly anticipated after his mix tape and EP, and for good reason, too. Malone is favored by his fans because of his unique sound that carries through his music. Managing to connect many genres into one, "Stoney" gives us a fresh sound and a look into the upcoming Texas rapper.
After "White Iversion" was released, fans were itching for more–dropping just one track led into his first freshman album blowing sales out of the water. While every track provides listeners with something a touch different, there are tracks that rise to the top easily.
If your taste falls into the same category as established artists such as Drake, Meek Mill, and 2 Chainz, be sure to give Post Malone a listen. Even if you find yourself following the newer artists out there like Rae Summond, don't write Post Malone off just yet – the vibes on this album encompass both old and new, professional and rookie in the same token. While eighteen tracks may seem long for a first album release, it allows current fans to really see into the up and coming rapper that few truly know and shows potential new ones what he is all about.