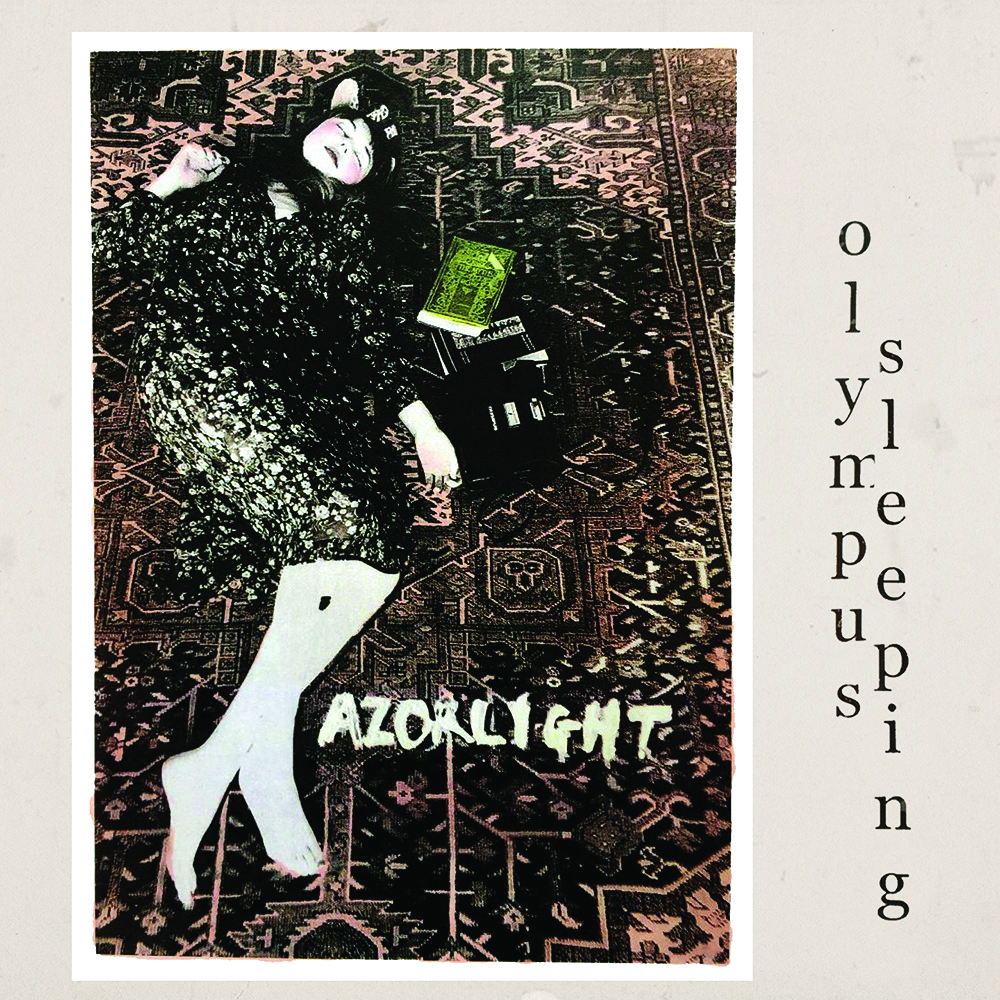 Indie rock band Razorlight is back with its first studio album in a decade.
"Olympus Sleeping" is the title of the band's return to the airways, and it's full of up-tempo and high-octane music. Front man Johnny Borrell's comeback is not for the headlines, but for the love of doing it.
It shows in the sound, as both Borrell and the band clearly had fun while producing this record. The album even kicks off with an opening monologue entitled "Adam Green Skit," in which one spoken line says, "Genie, this is Aladdin. Give me a Razorlight album that doesn't totally suck."
Apparently wishes do come true. Songs such as "Got To Let The Good Times Back Into Your Life" set the tone for the album. The track is just fun and embraces an English indie guitar pop vibe. "Vice" and "Don't Go Back To Dalston" are perfect examples of songs designed for the dance floor.
All in all, Razorlight's return is a hit. Be sure to download the album and enjoy the positive energy!