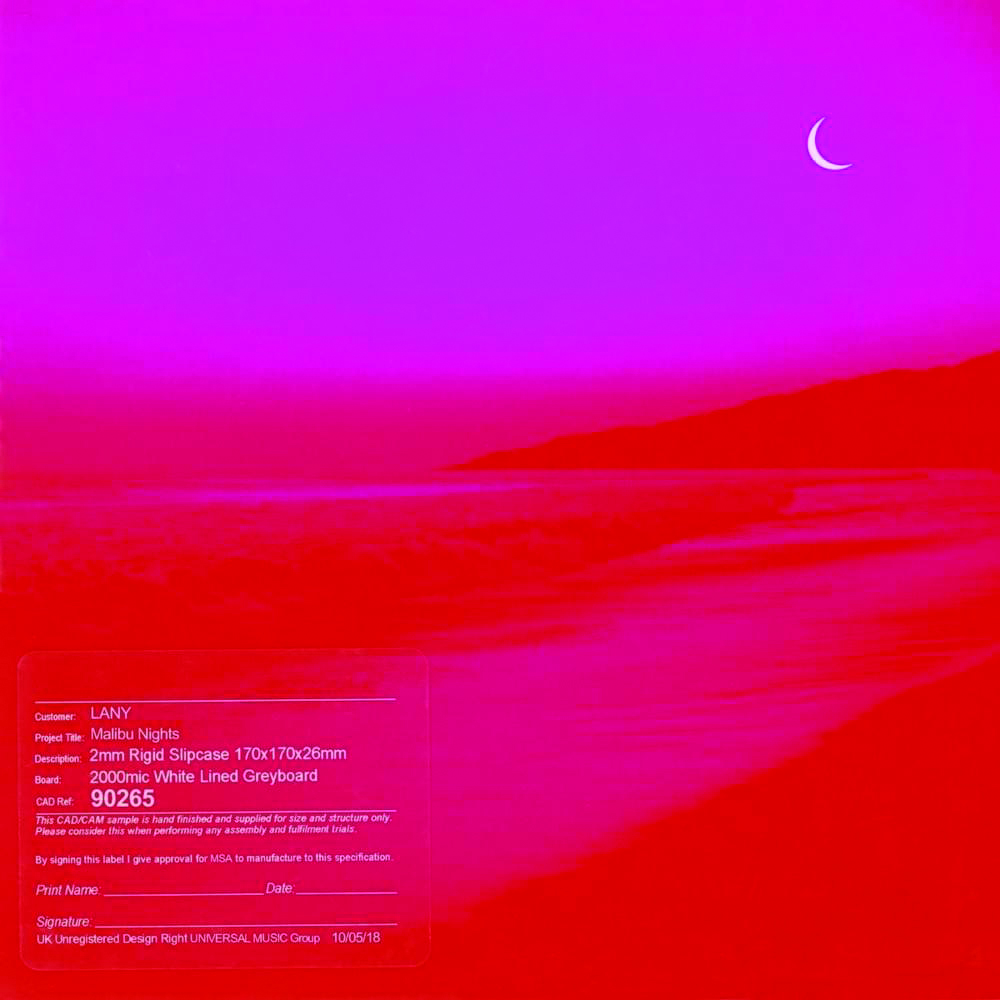 For anyone who has been through or is going through heartbreak, LANY's newest album is the perfect remedy. Pop rock band LANY released their sophomore album, "Malibu Nights" this fall. Layered with synthesizers to give the album an 80's vibe, LANY beautifully tells the story of heartbreak and gives hope to people for recovery.
The album takes you step by step into a relationship's downfall, from start to finish. The front-man of LANY, Paul Klein, wonderfully encapsulates the rollercoaster of emotions of being in love. Their first song on the record, "Thick and Thin," initiates the problems and nervous feelings of recognizing the demise of a relationship. Throughout "Malibu Nights," LANY discusses topics of longing, regret, anger, and acceptance, summarizing emotions that so many people can relate to.
The trio has received praise for saying our unspoken thoughts of sorrow. "Malibu Nights" molds pain into words that so many people need to hear when going through a difficult time. This album serves as a reminder that you are not alone in your pain.