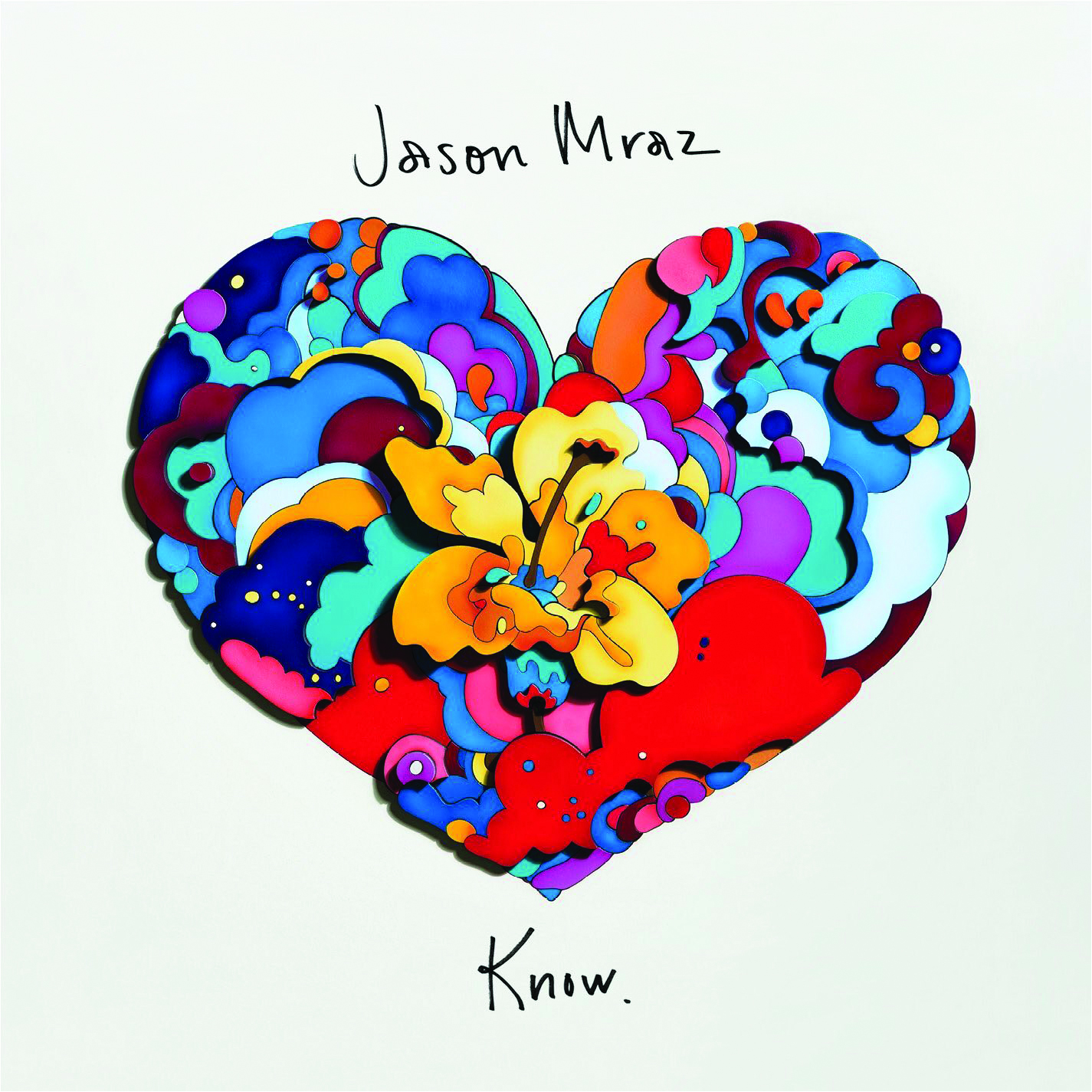 It's been over four years since Jason Mraz last released a studio album, but the wait was well worth it. Mraz's sixth album, "Know," dropped on August 12, and it should be no surprise that it's one of the hottest albums out, peaking at number nine on the Billboard Top 200.
"Know" is inspired by love letters Mraz wrote to his wife, and each track shows it. Uplifting and heartfelt words combined with his classic style of soothing music makes for a very moving listen.
Two pre-released singles, "Have It All" and "Unlonely," gains listeners a preview of the inspirational love story this album tells. With upbeat sounds and perfectly matched lyrics, these two songs highlight what one partner wants for the love of their life.
"More Than Friends" couples the melodic voice of Mraz with the airiness of Meghan Trainor. In a story of two friends who want to take the next step in their relationship, the harmonies of Mraz and Trainor can be felt on a physical and emotional level.
There's not a bad song on this ten-track album. Mraz managed to take his love for his wife and share it in a way that will resonate with listeners everywhere. "Know" is definitely a must hear.