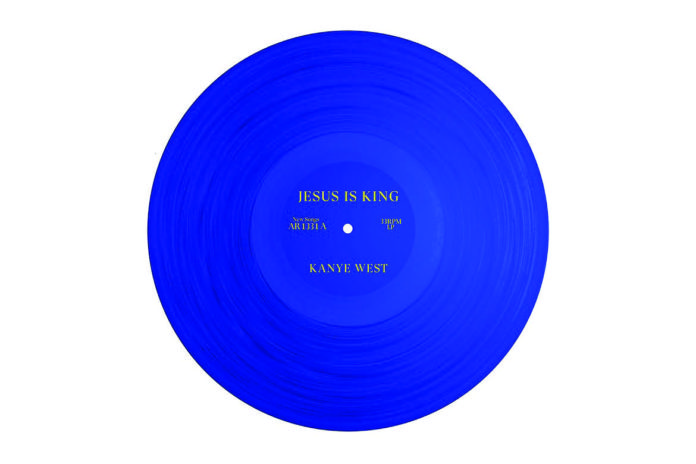 Kanye West's ninth studio album "Jesus is King" was finally released on October 25, after many delays. For fans of West's music, the album has been highly anticipated. However, its release has garnered mixed reactions.

As its name suggests, "Jesus is King" is a gospel based album inspired by West's private relationship with Jesus. While addressing an audience in Manhattan, West stated that "This album has been made to be an expression of the gospel and to share the gospel and the truth of what Jesus has done to me."

"Jesus is King" is a bold display of his newfound devotion to his faith. The album even lacks West's usual explicit lyrics and features the Sunday Service choir along with piano and organ, intermixed with West's classic hip hop beats and rapping.

Songs like "Follow God" sound more true to West's past music and feature a classic rap and hip hop sound, but compared to West's previous albums, "Jesus is King" has a less angry vibe. The back beats are lighter, the music as a whole is more relaxing, and the album seems to be more pop-gospel-R&B than hip hop-rap. It's a surprising new spin on gospel in general and West's music in particular you'll want to check out.