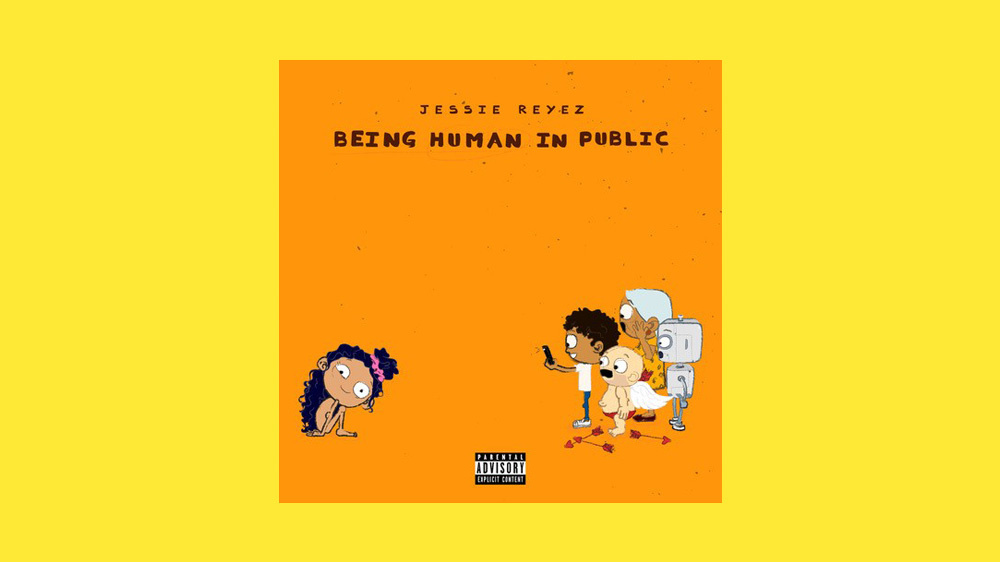 Hailing from Toronto, Canadian-Colombian twenty-seven-year-old singer-songwriter Jessie Reyez reminds listeners to not let someone else's judgements control how you live your life in her sophomore album "Being Human in Public."  Released October 19, 2018, Reyez delivers a sequence of seven original songs that empower liberated women, encourage being a free spirit, and evoke emotions of heartbreak through relatable lyrics.
There are many double standards between males and females, but Reyez challenges listeners to simply live and not care about how other people perceive your life, especially if you are female. Through "Being Human in Public," Reyez tells a lyrical story. In "Saint Nobody," the first song on the album, Reyez explains how hard she has to work to be successful, but it is clear through her humble personality that she does not complain because many people have it worse. The third song on the album, "Sola," is a Spanish lyric song that tells listeners that while they may not be perfect women, that's fine. And last but not least, "Body Count," the last song on the album, prompts women to reclaim their sexual freedom.
All in all, the album is ambiguous, and you are free to interpret it to fit your life in the current moment. However, even though Reyez sings with a nasal pitch that may be shocking to some, her voice stands out because she sounds beautiful with it. Accompanied with her "do you no matter what others think" attitude, this album is sure to be one you have on repeat!