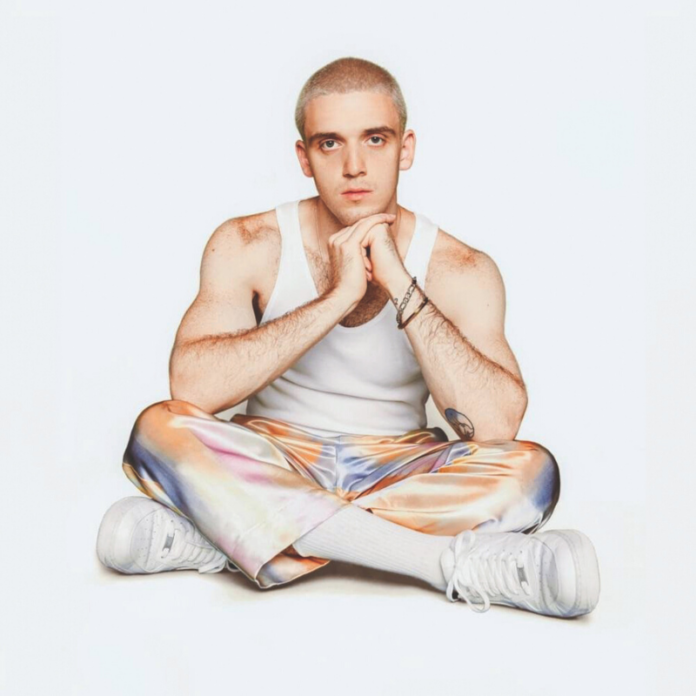 Singer-songwriter Lauv hit the ground running in 2020, releasing a snippet of his debut album only two days into the new year. The album, entitled "~how i'm feeling~," will be released in full on March 6 with 21 songs. The portion released Jan. 2, however, has eight songs, which all carry a mellow, sometimes wistful essence. It includes several of Lauv's most recent hit singles, such as the collaborations "i'm so tired…" featuring Troye Sivan and "Mean It" featuring LANY.

Despite this being Lauv's first album, he has been cranking out singles since 2015 to great success. Spotify tracks him as having 29,728,483 listeners every month, making him the 54th most popular artist in the world. He's done all this without a full-length album by producing singles, collaborating with other artists, and writing and producing songs for big stars behind the scenes.

Lauv has created a very specific sound for himself, characterized by soft electronic beats and a gentle crooning voice. That sound defines these eight songs, threading them together in a way most albums fail to do. Be on the lookout for the full 21-song album on March 6!