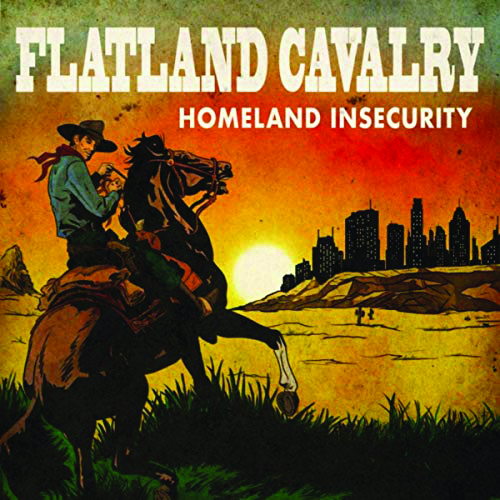 The much-anticipated release of Flatland Cavalry's newest album was well worth the wait as "Homeland Insecurity" is packed with incredibly well-written songs and the sound you expect from the group.
Led by Cleto Cordero, Flatland Cavalry's return to the studio has brought fans some great songs, varying in emotions and tempos, but each telling a story felt by many. The album has that classic country vibe in every song, with upbeat tunes such as "Honeywine," the first single of the album, and "Back to Me." "Pretty Women" presents itself as a great song to dance to, and "Ashes" brings a mix of romance and vulnerability.
A highlight from the album comes in the last track, "Years from Now," which looks to the future while setting the tone for what really matters today. The song is an easy listen that gives off a warm feeling.
"Homeland Insecurity" is a great answer to Flatland's previous work, and gives fans exactly what they asked for.