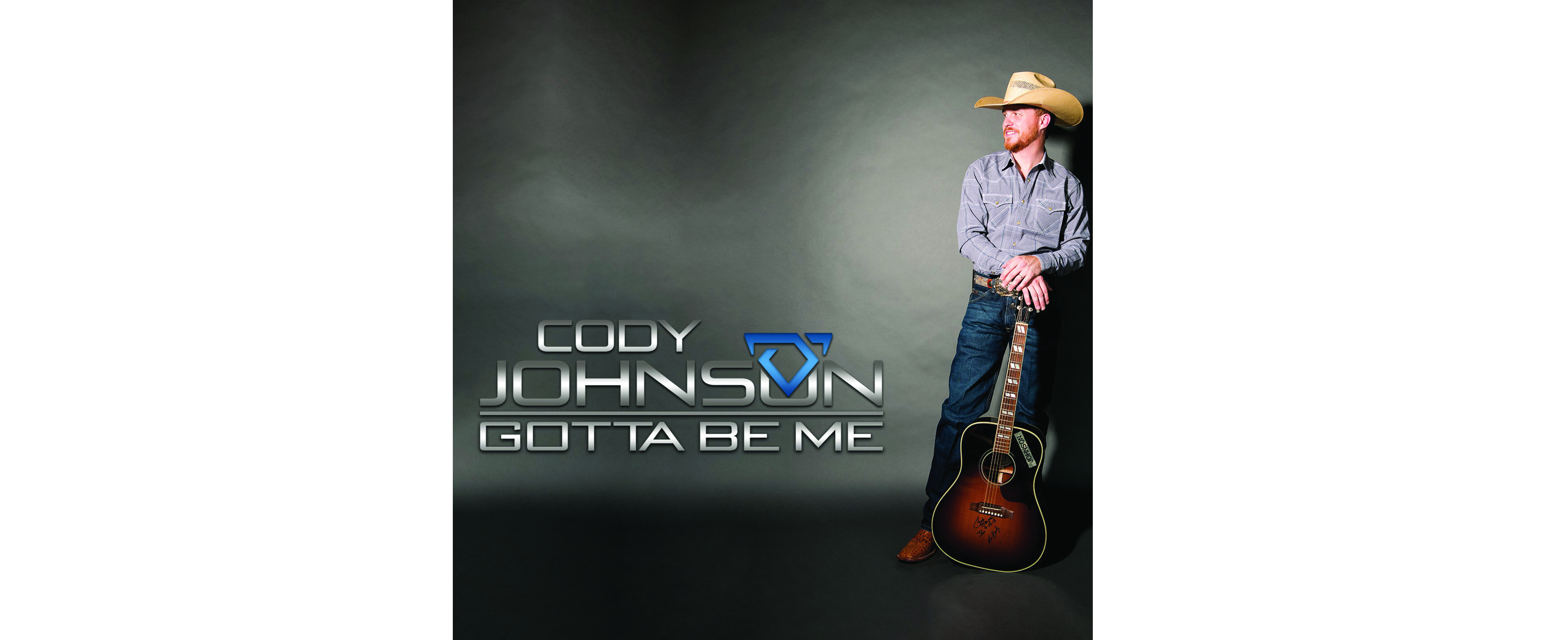 [et_pb_section admin_label="section"][et_pb_row admin_label="row"][et_pb_column type="4_4″][et_pb_video admin_label="Video" src="https://www.youtube.com/watch?v=wSTsjOCTbOw" /][/et_pb_column][/et_pb_row][et_pb_row admin_label="row"][et_pb_column type="4_4″][et_pb_text admin_label="Text"]
One of Texas' most well known artists, Cody Johnson, released yet another amazing album that has been highly anticipated by his fans. When the album dropped, 23,000 copies were sold in the first week of the release date.
Cody Johnson has been one of the most beloved Texas Country artists since they released their first album "Black and White Label" in 2006. His music has been popular all over the state, and he is no stranger to College Station. He has performed at Hurricane Harry's multiple times and he has been the headline act for the Aggie Back to School Bash at Wolf Pen Creek two years in a row. At this year's back to school bash, Cody played songs from his new album along with his most popular songs from his previous albums. Some have said that the new album shows Johnson "selling out" in order to gain popularity outside Texas, but when it comes to the music, the sound is classic Cody Johnson.
The album has more marketing surrounding it, but when you pick up this album, you can be sure that you will be getting the Cody Johnson that you know and love.
[/et_pb_text][/et_pb_column][/et_pb_row][/et_pb_section]