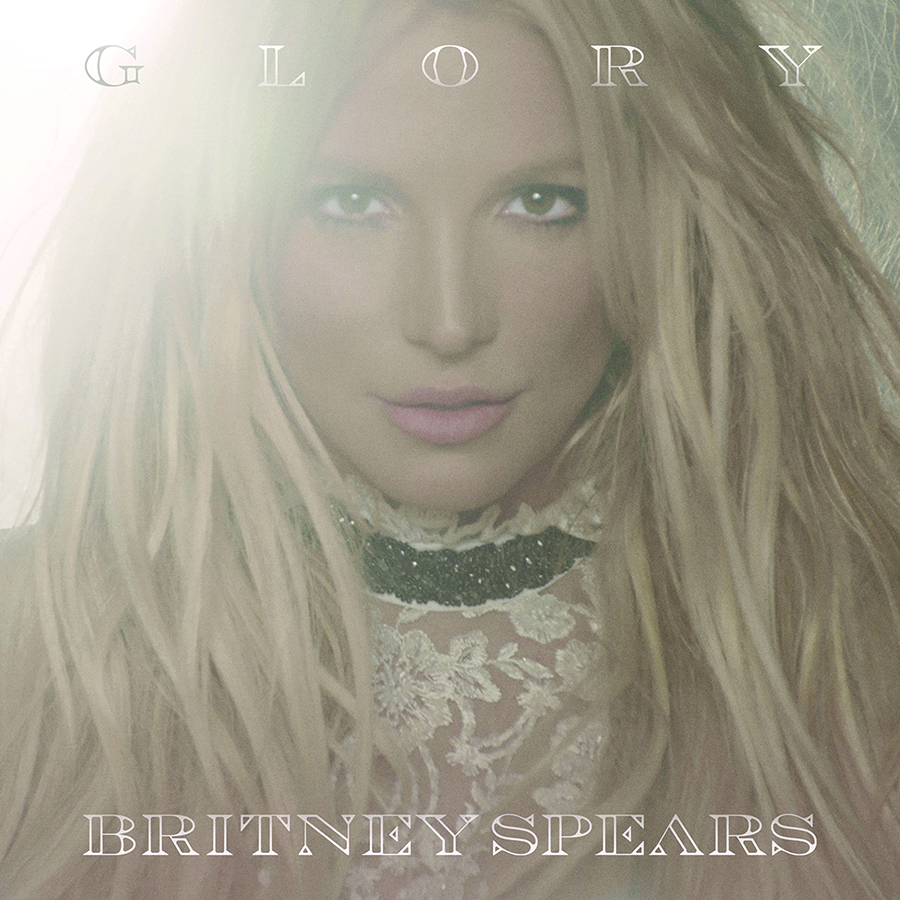 [et_pb_section admin_label="section"][et_pb_row admin_label="row"][et_pb_column type="1_2″][et_pb_text admin_label="Text" background_layout="light" text_orientation="left" use_border_color="off" border_color="#ffffff" border_style="solid"]
Brittany Spears has made yet another comeback. If you would have asked us if Brittany would have made it to 9 albums after her first breakdown, we would have said no way. But here she is.
"Glory," is a surprisingly good album for a number of reasons. First of all, Spears shows some actual talent in the album and doesn't just hide behind electric pop beats. That being said, we still get tastes of the original Brittany is songs like "Private Show" and "Slumber Party." There's something about her baby-doll Barbie voice that somehow hasn't lost its charm. While her songs are all still dripping in lust and bedroom beats, you can actually hear a lot of effort in her new album. We're proud of you, Brit.
[/et_pb_text][/et_pb_column][et_pb_column type="1_2″][et_pb_video admin_label="Video" src="https://www.youtube.com/watch?v=hMqZyjSGpr4″ /][/et_pb_column][/et_pb_row][/et_pb_section]