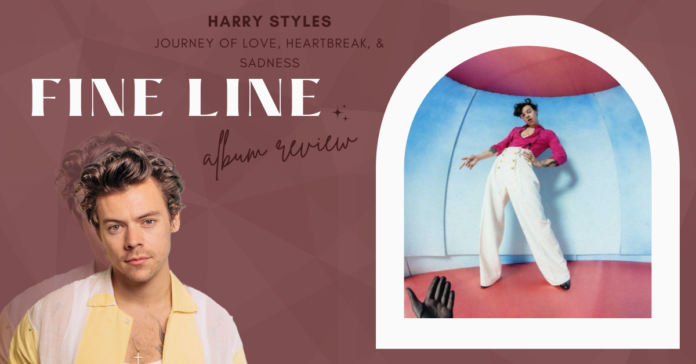 Former One Direction member Harry Styles has made a name for himself as a solo artist. His debut self-titled album looked to separate his work from his old boyband sound. Now with his sophomore album, "Fine Line," Styles looks to build on the soft rock influences of his original release with the addition of pop influences.
This new and improved sound is evident with the first few lead singles. "Lights Up" blends the soft rock and modern indie sound, and "Watermelon Sugar" has a 70s inspired tone that can get listeners bobbing their heads. The catchy opener, "Golden," includes all the aspects of indie pop and begs to be your new driving-fast-with-the-windows-down song.
Lyrically, Styles takes his audience along for an emotional ride. In "Falling," he alludes to cheating on his girlfriend with the lyrics, "there's no one to blame but the drink and my wandering hands." He later mocks his ex's new partner by asking "does he take you walking 'round his parent's gallery?"
"To Be So Lonely," arguably the song with the most heart-wrenching lyrics, focuses on jealousy and brokenness after a relationship ends, but also the need to put up a front and act carefree. The title track is at the bookend of the album, and the outro repeats the lyrics "we'll be alright."
"Fine Line" takes its listeners on a journey of love, heartbreak, sadness, and then comes around full circle with the feeling of hope for the future. It is a solid album that fans and casual listeners alike will find something that resonates with them.