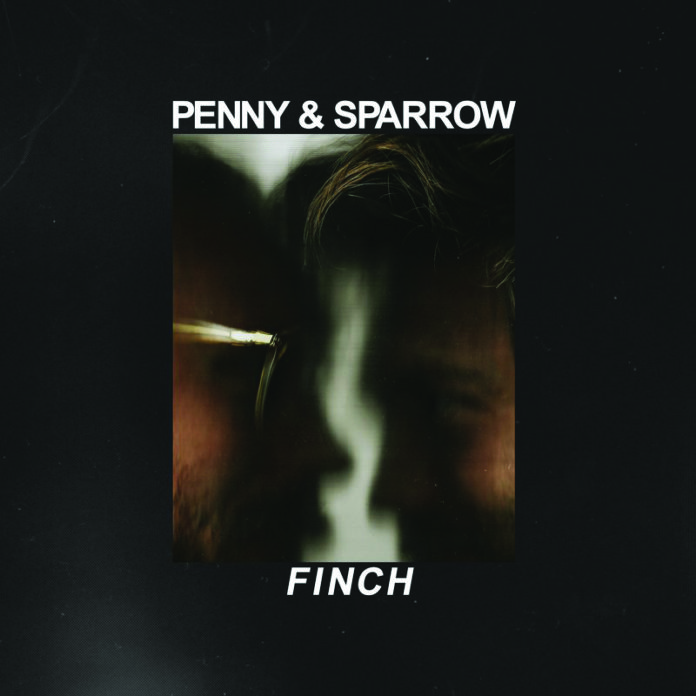 As summer comes to an end, life tends to get busy. You may be entering a new era, saying goodbye to someone, or witnessing the growth of a loved one. Change is inevitable, but it doesn't have to be bad.

Penny & Sparrow's sixth album, "Finch," is all about embracing change. Sparked from the duo's recent travels, "Finch" songs were crafted in the midst of the duo's growth and realization that people's lives are vastly different from each other.

The indie-folk duo Kyle Jahnke and Andy Baxter first collaborated during their time at the University of Texas in 2011. In 2013, they launched their first album. The two have since accumulated a strong fan base and public interest. Rolling Stones magazine called Penny & Sparrow's music "folk music for Sunday mornings, quiet evenings, and all the fragile moments in between."

In their new album, a range of topics including romance, remorse, masculinity and religion are relayed in the melodically soothing songs. Jahnke and Baxter's ability to create and pair raw, vulnerable lyrics with harmonious music is fascinatingly compelling.

Whether you listen with a broken heart or on your best day, the bittersweet beauty of "Finch" is sure to have you pushing repeat.