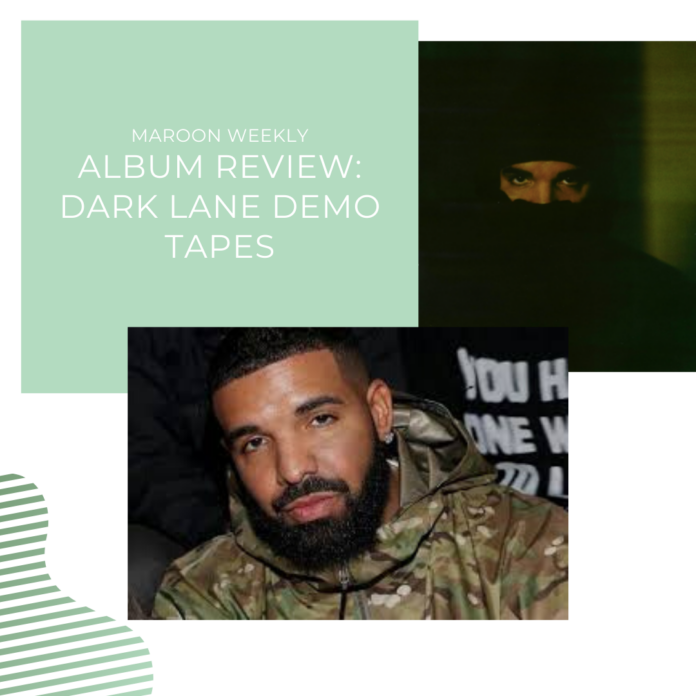 Need a new album to add to your quarantine playlist? Well as many Drake fans know, the time has come for a pre-summer album. The Canadian artist released his mixtape "Dark Lane Demo Tapes" on May 1 along with hit singles "War" and "Toosie Slide." Instead of solely making sensational hits, he used this opportunity to release old throwaways and leaks by creating a playlist project for many to vibe with. Inevitably, most of the songs became a global hit anyway.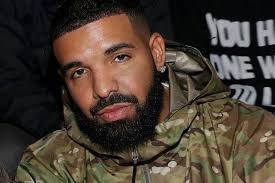 Drake released his freestyle song "War" back in December before the drop of the current mixtape. The song drew listeners into the artist's new style of music, leaving them with anticipation for what's coming next. Fast forward, Drake's 'Toosie Slide' record debuted at No.3 on the Hot 100 this week, according to Billboard.com. The song was titled after the Atlanta dancer, Toosie, who previously helped the song go viral and created the dance movements. A music video was released alongside the song, showing Drake demonstrating the Toosie Slide in his Toronto mansion while being quarantined due to the pandemic. Since then, it's become a big Tik Tok dance challenge with users all over the world performing it on the app.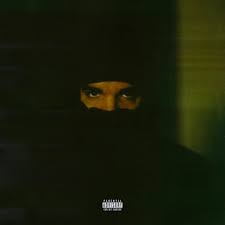 The 14-track mixtape offers a diverse range of sounds with varying underlying themes like failed relationships, complicated friendships, and the meaning of success. The project is heavy on reflection of the past as Drake maneuvers through his new phase in life: fatherhood. All 14 tracks might not be hits with everyone, but with such a broad range of sounds, you may find a few favorites to add to your quarantine playlist. Although this mixtape isn't the most upbeat project in terms of sound, it stands out because it displays a new style of rap. Many fans say they prefer the "old" Drake over "new" Drake. However, "Dark Lane Demo Tapes" finds the balance between both old and new styles, which might be the reason fans are tuning in. The overall high engagement of his new mixtape confirms his sound is versatile for both nightlife as well as being quarantined at home.
Sources:
https://www.billboard.com/charts/hot-100
https://www.complex.com/music/drake-dark-lane-demo-tapes-review
https://en.wikipedia.org/wiki/Dark_Lane_Demo_Tapes