English powerhouse Ellie Goulding has been topping charts since her debut EP released in 2009, and her latest album, "Brightest Blue," could definitely keep up that musical success. The album, released on July 17, features 18 tracks and a slew of guest artists, including the likes of Lauv and Juice WRLD.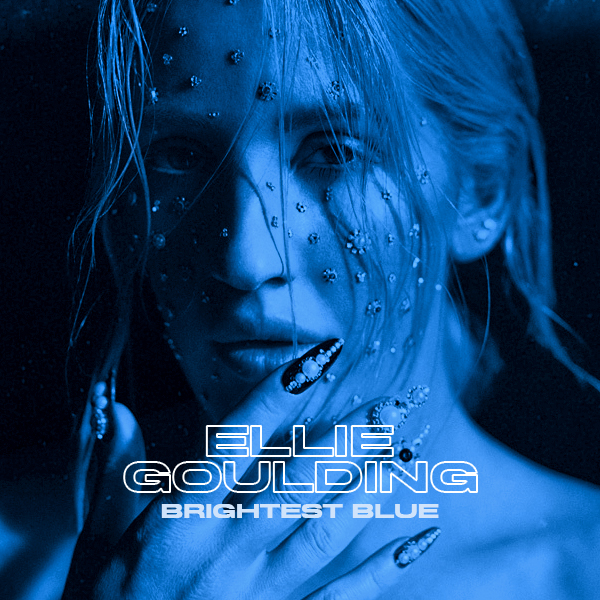 "Brightest Blue" features songs that mostly stay within the genre confines of pop with lots of electronic influences, but there is some variety in tempo. They're not all party songs — Goulding takes the listener on a journey with this album, cranking out several ballads that manage to balance out the energy of the other tracks while still matching them in spirit.
Goulding's latest release features some singles that have been out for a while and met great mainstream success, such as "Hate Me" featuring Juice WRLD and "Close To Me" featuring Diplo and Swae Lee. These familiar songs, along with lots of new ones, can provide the perfect backdrop for summer activities!
SOURCES: https://en.wikipedia.org/wiki/Ellie_Goulding#2018%E2%80%93present:_Brightest_Blue