Get ready to take a drive with your windows rolled down because country artist Jimmie Allen just released his new collaboration EP for you to listen to. "Bettie James: A Collaboration Project" is the epitome of breaking genre stereotypes. Tracks like "Good Times Roll" with Nelly and "This is Us" with Noah Cyrus bring in pop influences to the album while "Made For These" with Tim McGraw and "Freedom Was A Highway" with Brad Paisley keep traditional country flair.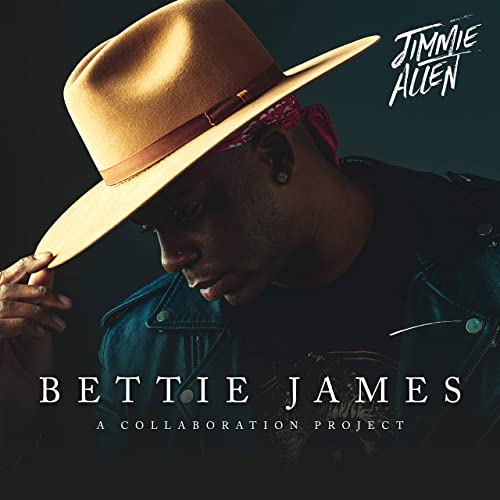 "Bettie James" was released on July 10, 2020. Allen's sophomore album is named in part for both his grandmother, Bettie Snead, and father, James Allen, both of whom have passed. Other featured artists include Charley Pride, Darius Rucker, Mickey Guyton, The Oak Ridge Boys, Rita Wilson, and Tauren Wells, who all work together to create a holistic country EP.
Stating that Allen knows how to bring a new flare to his country roots is an understatement. In a post on his page, Allen says he's "a fan of every artist on this project and humbled to have each one of them be a part of it. Each artist has touched the life of my dad, my grandmother and me through their music. I'm proud of this body of music and thankful to every writer that helped me create 'Bettie James.'" This album is perfect for the listener who may be wanting to dive easy into the country genre.
"Bettie James" can be found on all streaming platforms.
Sources:
https://bit.ly/3fs2SkQ https://bit.ly/2C7Axlm https://bit.ly/308pRe5   https://www.jimmieallenmusic.com/