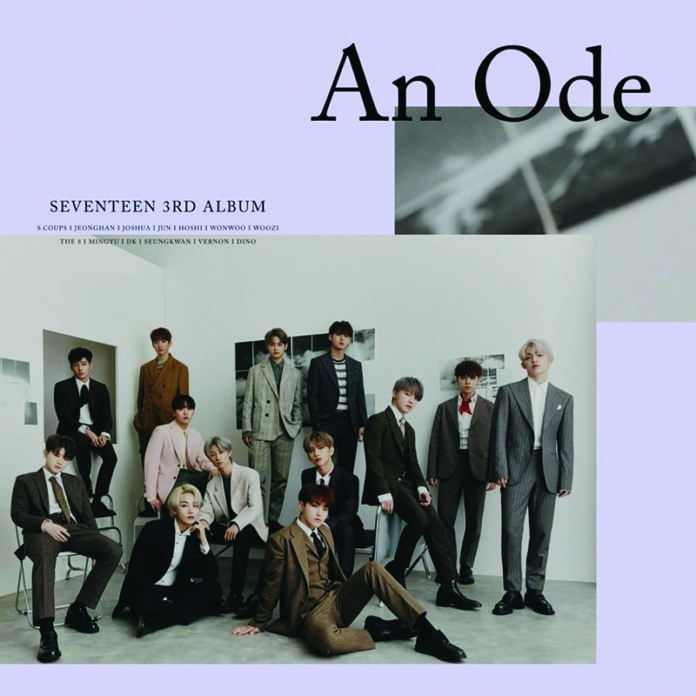 Korean Pop boy group Seventeen is back with their third mini album "An Ode," and they did not fail to impress!

Seventeen tends to have comebacks with a chill, fun and almost kiddish attitude, however "An Ode" is anything but that. On Sept. 16, the 13 member group's release revealed to the world their mature and alluring side. Their title song "Poison: Fear" is a mix of strong bass beats accompanied with an electronic pop sound. The rap and vocals alone are something to note, but there's parts in the song where the music dies down to single out when a member whispers. This track is a mysterious and passionate story of overcoming the fear of hardships in life and in love.

Some other tracks that stood out were "247" and "Second Life," which have a more relaxed and softer sound with acoustic guitar and swoon-worthy rhythms. These tracks speak of searching for their long lost love until they're reunited once again.

Music is universal and has no language. Seventeen may be a Korean boy group, however, their music makes an impact and resonates with anyone listening. All in all, the astounding vocals and intricate rap will keep you thinking "Why haven't I heard about SVT before?"